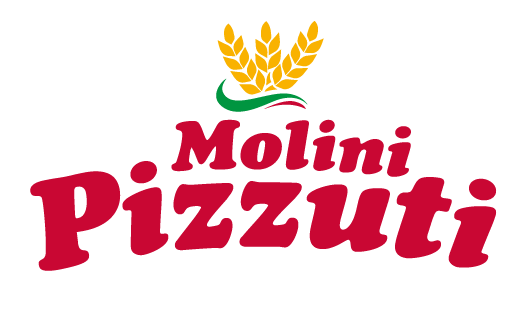 Established in the 50s, Molini Pizzuti has made milling skills its great passion. The company is characterized by a considerable production capacity: 500 tons/24h by a sophisticated automation and control network.
Molini Pizzuti's flours are natural products, their only ingredients is 100% wheat flour. Standardization is ensured through a strict selection of wheat varieties in our internal laboratory. This allows us to supply constant quality to both professionals and home-bakers.
Our commitment to quality can be easily seen through our constant and manifest perseverance in researches, selection of raw materials and in creating and collaborating with a skilled and motivated team.
Quality control and compliance with hygienic conditions is ensured through certified quality control, Certification Lloyd's Register Quality Assurance.
At Molini Pizzuti we are also focused on delivering chances to learn and grow professionally through the activity of our accredited (Ente N° 314/01/2005) training centre: "Scuola Bianca".
Today, thanks to its know-how, Molini Pizzuti srl has been offering an innovative market policy: the possibility for its customers to have direct contact with specialized staff that can assist them in choosing and using the flour that can better satisfy their needs.
Soft wheat flour type "0", developed by our technical staff according to feedbacks provided by local Italian Pizzaioli for medium-long rising period dough. The dough needs to rise between 8 and 48 hours, at a temperature of 25° C approx. The maturation peak is reached at 24 hours.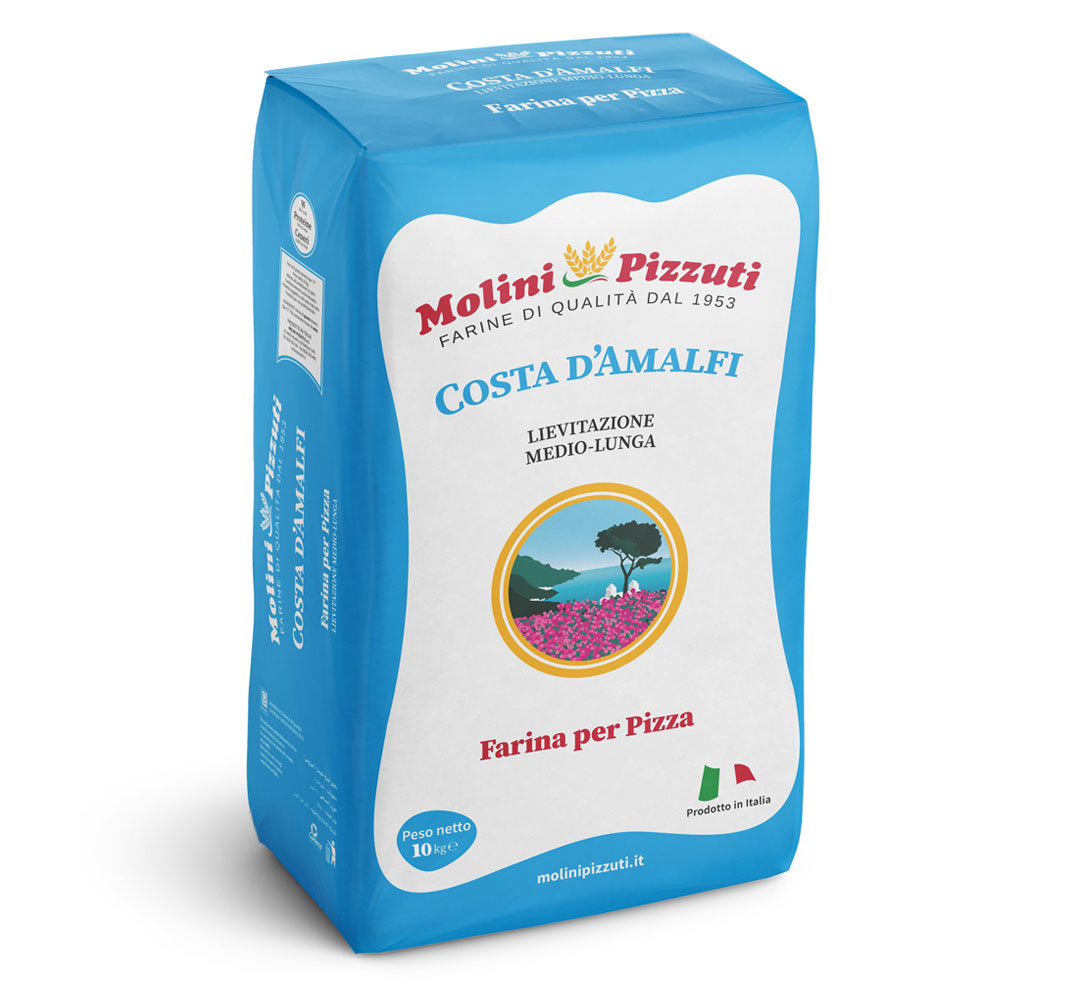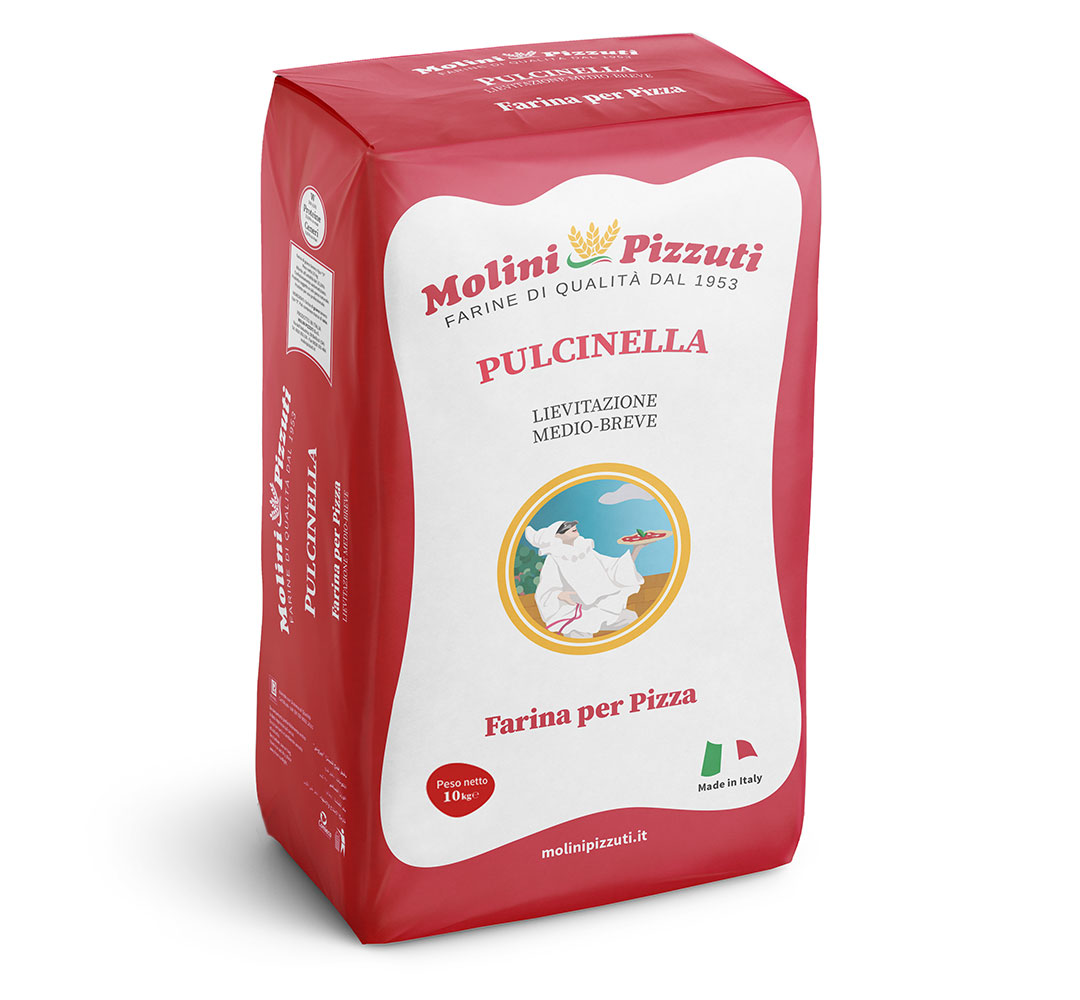 Soft wheat flour type "0" for medium-short period dough, ideal to make a light and digestible pizza. The dough needs to rise between and hours 6 and 36 hours, at a temperature of 25 ° C approx. The maturation peak is reached at 12 hours.
Durum wheat remilled semolina for pizza.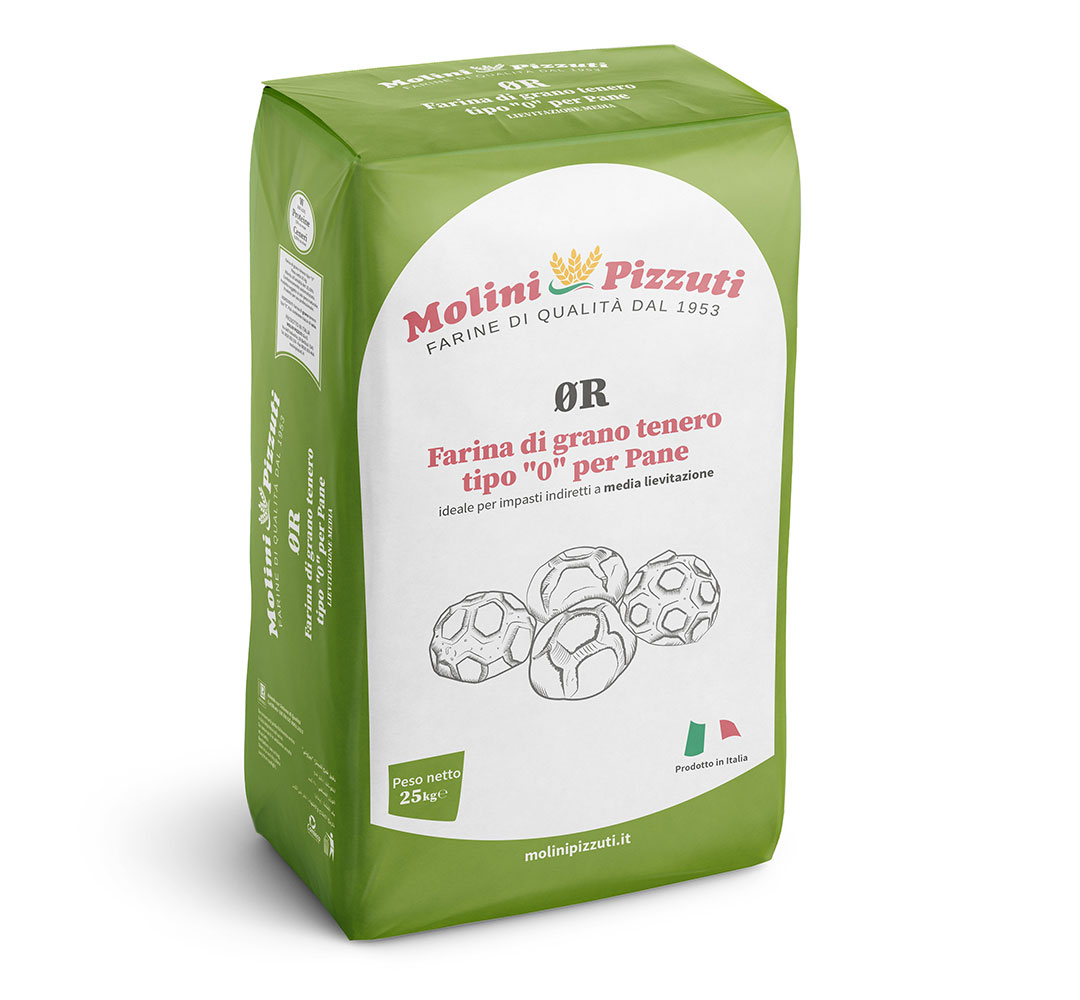 Medium strength flour type "0" suited for indirect dough with medium rising period.
For wholesale enquires and stockist please email us at hello@awesomefoodcompany.com.au