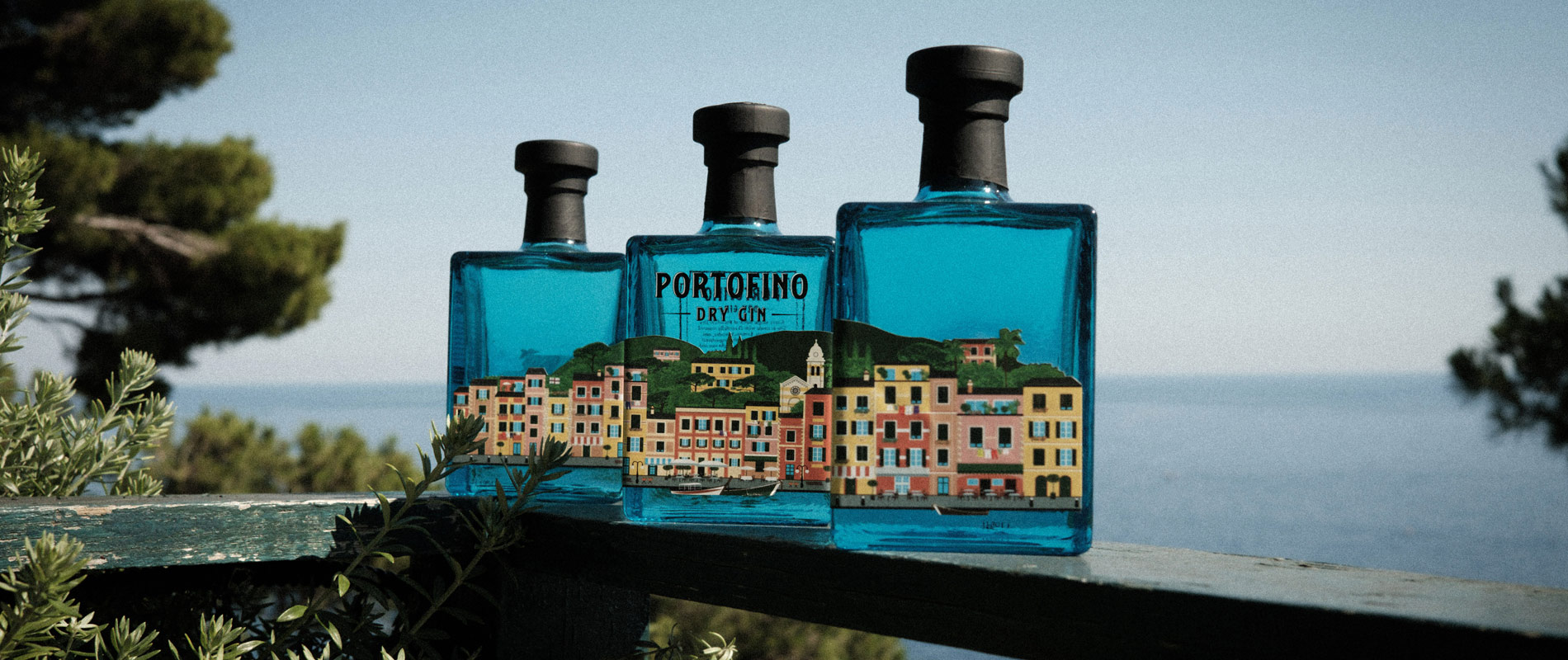 PORTOFINO DRY GIN
Experience the spirit of the Italian
Riviera wherever you are.
View
PORTOFINO DRY GIN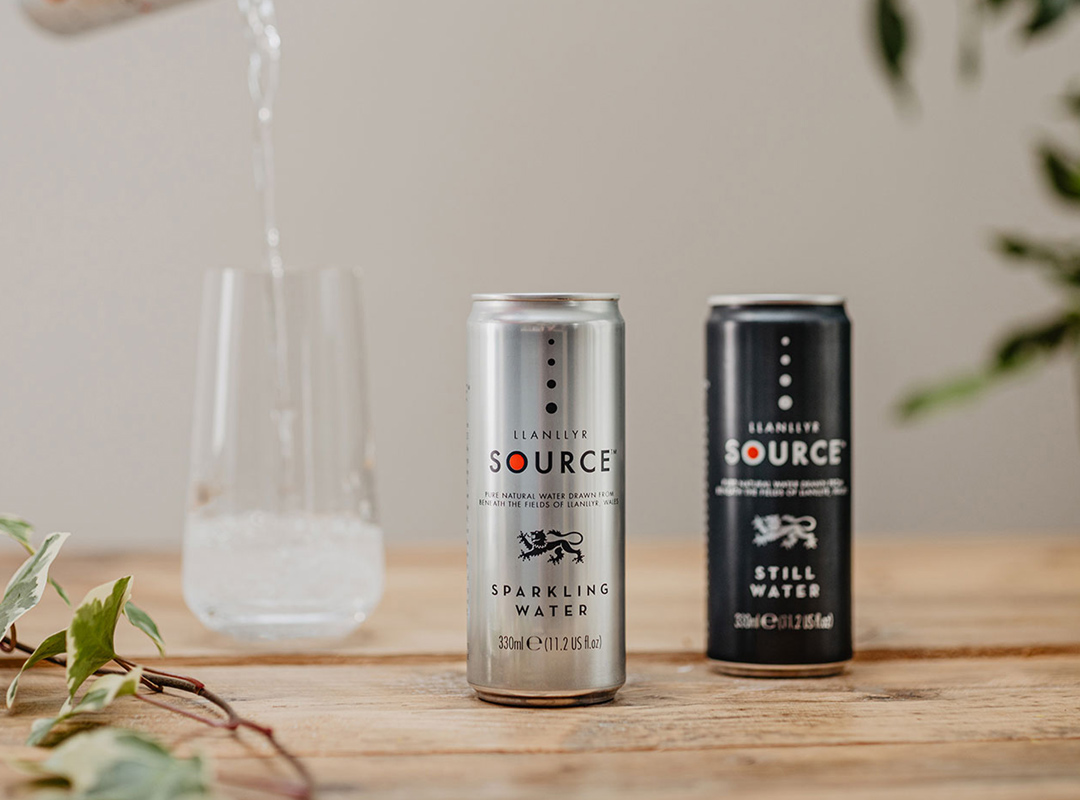 LLANLLYR SOURCE
SOURCE Spring Water and Natural
Mixers have been produced from a spring
water source in Wales for over 20 years.
View
LLANLLYR SOURCE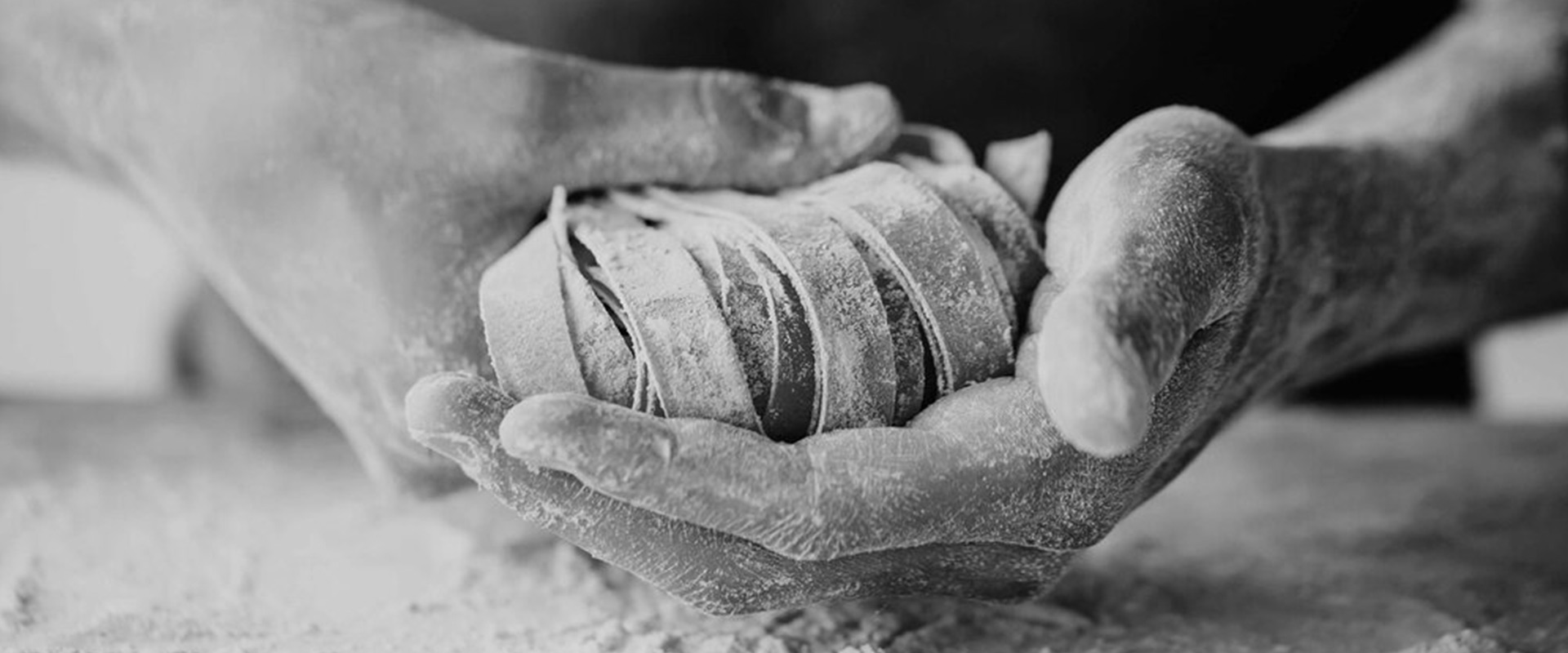 IL NONNO PASTA
Il Nonno Foods prides itself on
providing premium quality pasta
products to our consumers.
View
IL NONNO PASTA
Proudly South Australian, the Awesome Food Company was established in 2018.
We're an importer, distributor and manufacturer of premium, organic, healthy, clean, tasty, gluten-free, and allergy-friendly foods – every morsel highly nutritious, with little to no nasties –supplying innovative food and bev that everyone's going to love… Our products have a genuine point of difference. We work with a small and bespoke range of carefully selected suppliers and products, rather than operating as an all-purpose distributor with thousands of products that don't make sense or add value to our customers and ultimately the consumers.
Find what you're looking for
Portofino Gin
Portofino Gin features 21 ingredients carefully selected for their intense aromatic properties. Juniper, lemon, lavender, rosemary, marjoram, sage, iris, roses – together with other local delicacies – are handpicked in our botanical sanctuary on the hills of Portofino.