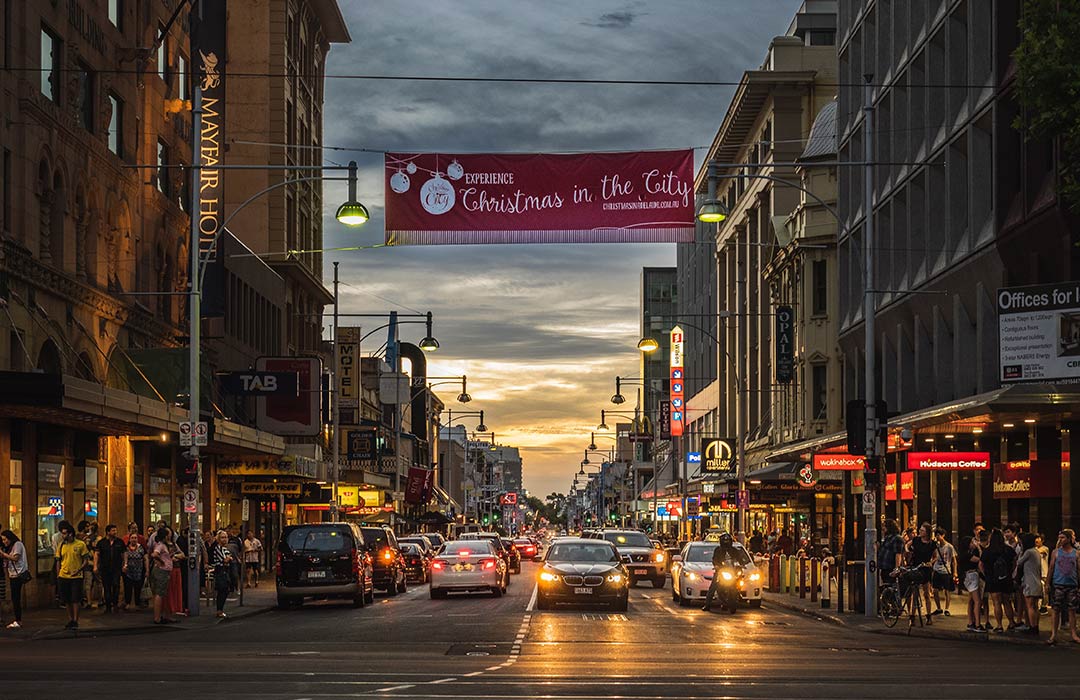 Proudly South Australian, the Awesome Food Company was established in 2018.
We're an importer, distributor and manufacturer of premium, organic, healthy, clean, tasty, gluten-free, and allergy-friendly foods – every morsel highly nutritious, with little to no nasties –supplying innovative food and bev that everyone's going to love…
Our products have a genuine point of difference. We work with a small and bespoke range of carefully selected suppliers and products, rather than operating as an all-purpose distributor with thousands of products that don't make sense or add value to our customers and ultimately the consumers.
Innovative products crammed with carefully selected ingredients; ingredients you'll come back for because they're good for you, and because they're awesome.
Not only that, our products look good. You know, with a label you'll want face-up in your slide-out, 2-pac pantry – we're slightly vain here at the Awesome Food Company.
And we're all about locally and globally sourced food and beverages you'll hit up on the regular because you're healthy and you know it, you're worth it, and you'll look way better for trying it.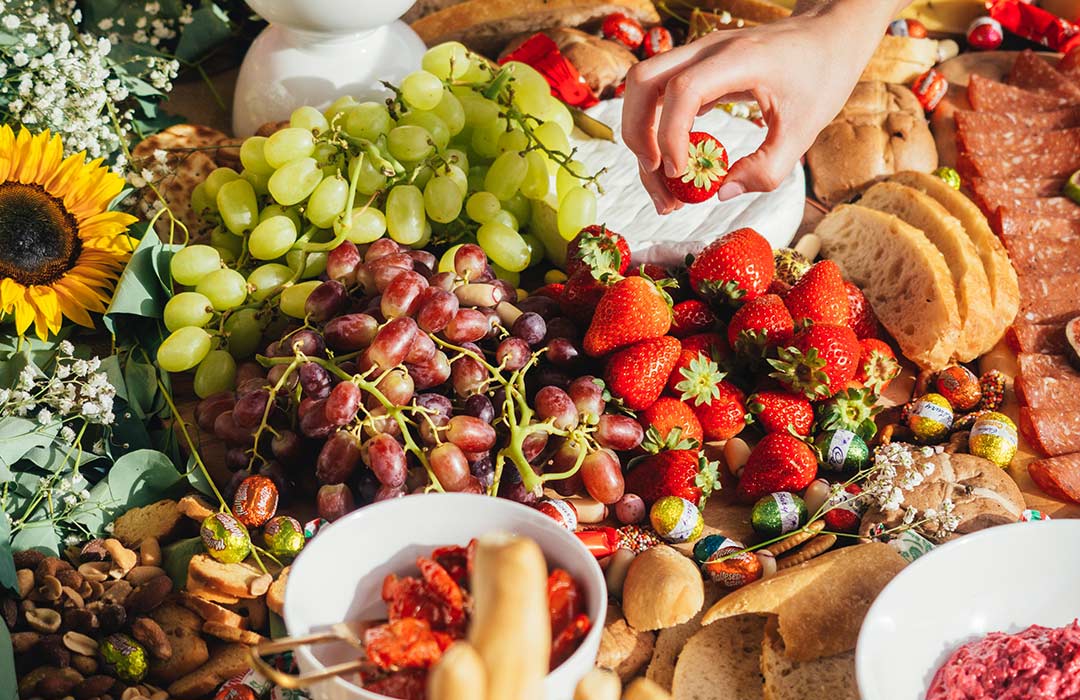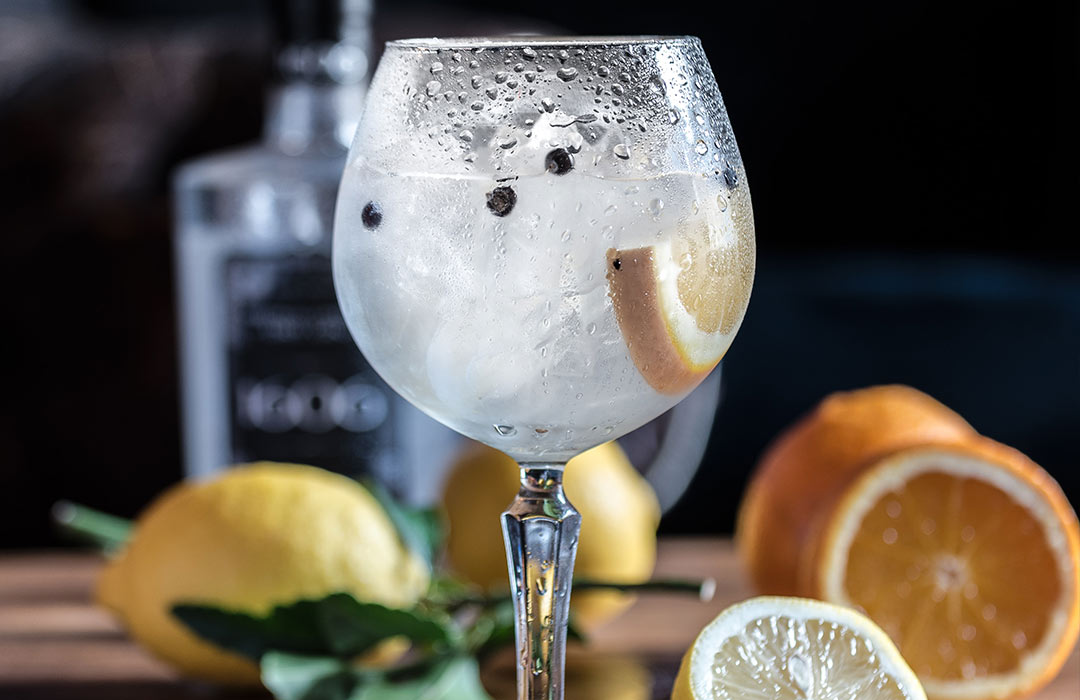 Our Team has a wide range of experience in food industry from marketing to customer relationship management. We have represented some of the most respected brands both domestically and internationally, and have finally decided to band together to create Awesome Food Company. With a keen eye to detail and passion for our work we ensure we bring out the best in everyone and utilise all the opportunities in our beautiful country.
One of the essential reasons for Awesome Food Company is to bridge the gap between suppliers who produce healthy and nutritious food with zero nasties and consumers who wanted to eat good quality food at affordable prices. We aim to offer the best in customer experience and good quality products by importing and producing them from various locations worldwide.