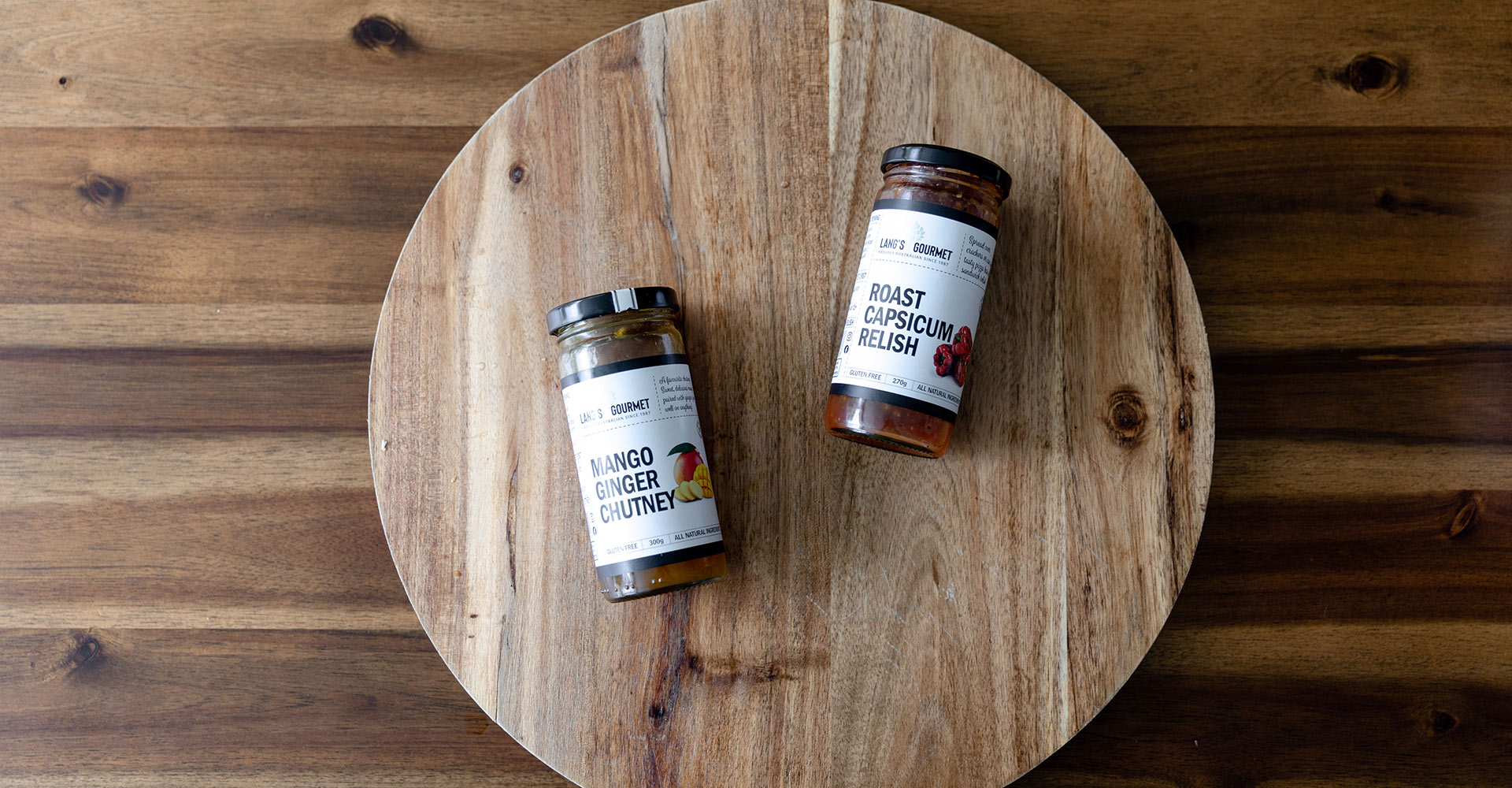 Proudly 100% Australian owned with only the best, all natural ingredients.
Our delicious products are made using Australian ingredients, locally sourced. We support our local farmers and growers and use only the finest quality ingredients.
Every product is made by hand with love and all are gluten free, preservative free with no artificial colours. We invite you to browse our range and try our delicious flavours. We have tips and ideas on each page to help you find all the best possible way to use our beautiful products.
Feel relaxed knowing you are supporting local farms and Australian growers by purchasing from our store. From our pantry to yours… We hope you enjoy our unique artisan products.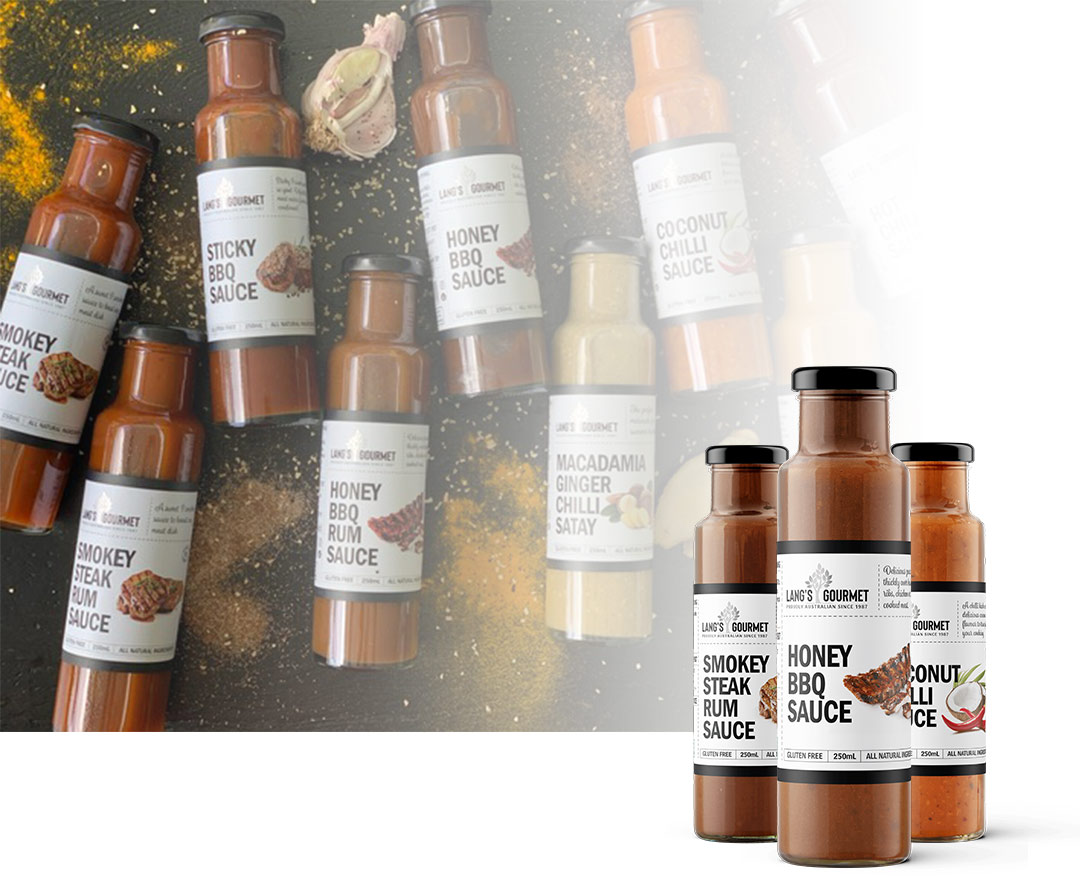 Our inspiring range of BBQ Sauces + Mustards give you the power to transform your meals into a creation. With local Australian ingredients, we have sweet, savoury and spicy flavours across our range. Try our Macadamia Ginger Chilli Satay on BBQ chicken kebabs, or our Honey BBQ sauce to marinade your juicy steak, or even our Hot Chilli sauce to pump up the heat on BBQ prawns… The possibilities are endless.
Our delicious range of gourmet jams are full of locally grown quality Australian fruits bursting with flavour in each and every jar. Jams are a perfect daily staple on toast or crumpets but also fabulous to glaze meats, dollop on chia seed puddings, pour over muesli and yoghurt for breakfast or even to flavour ice-cream for after dinner. The options are endless, one jar will never be enough!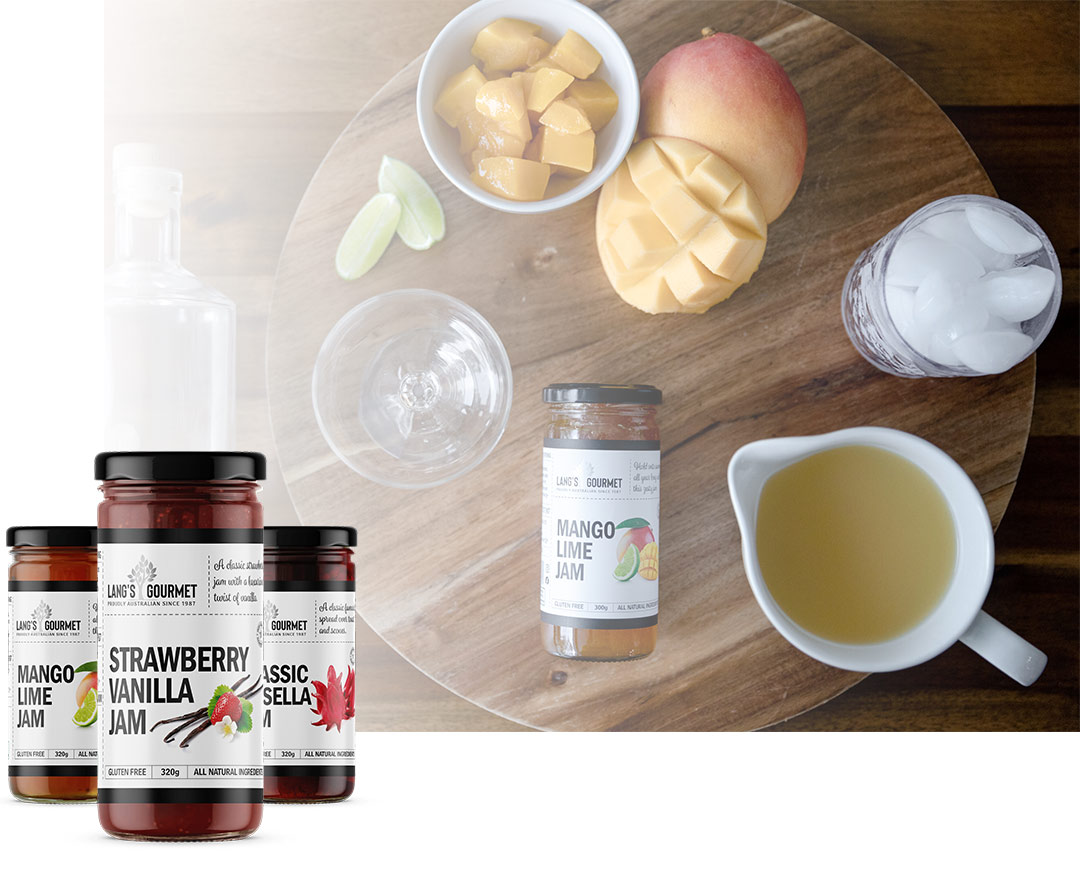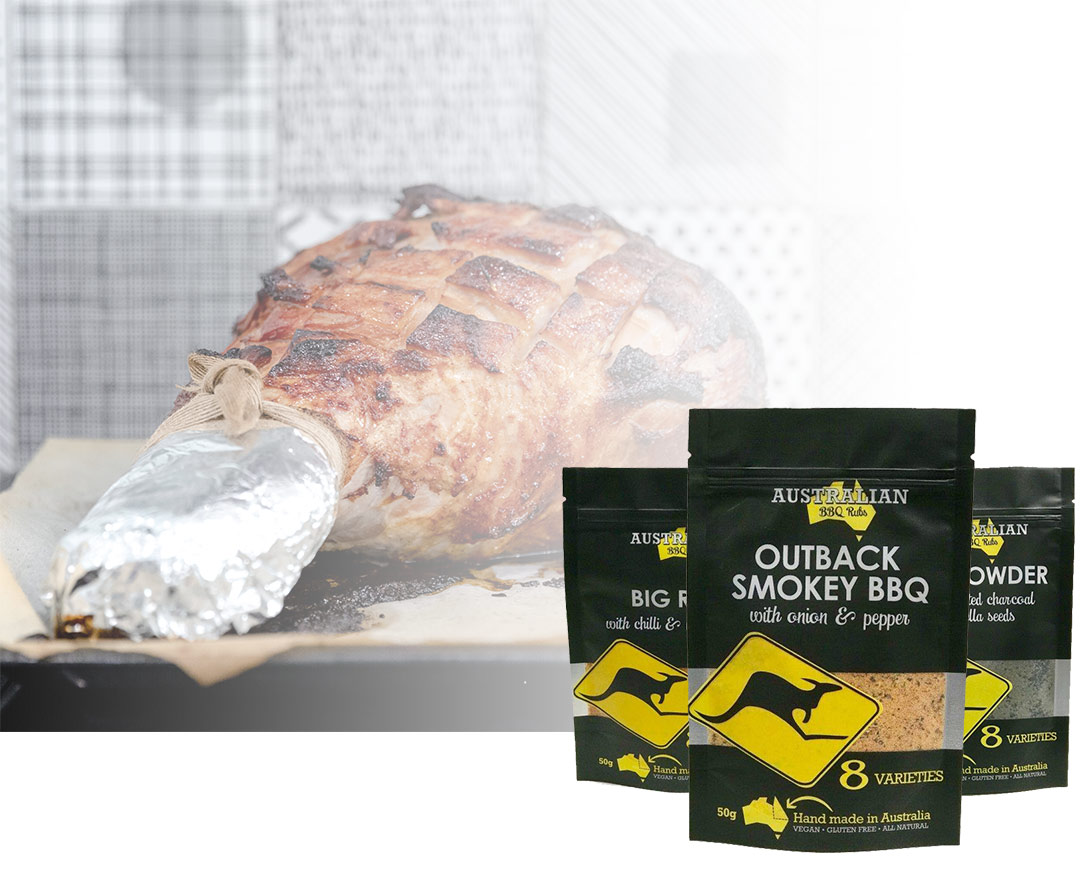 This pack might look small, but they pack punch! You don't need much to make your meal burst with flavour. Classic Australian names give you an indication on how to use but the best way is simply on everything! Try these in your spaghetti bolognaise, drizzled over meats to marinade, on a halved avocado, sprinkled over boiled eggs, in a potato salad, or simply tossed through a garden salad.. These beauties are a flavour bomb!
Our smooth and velvety dessert sauces have so much more than ice-cream in mind for them… Have you tried Salted Caramel in your coffee? So rich and smooth. Also, a baked cheesecake needs to be finished off with a drizzling of Salted Caramel Sauce or Chocolate Rum Sauce. Baking a cake or brownie? Try adding a drizzle of either of our dessert sauces and you will be impressed! What about the simple milkshake? Our dessert sauces are perfect to make a quick and tasty milkshake.. Love is… Dessert.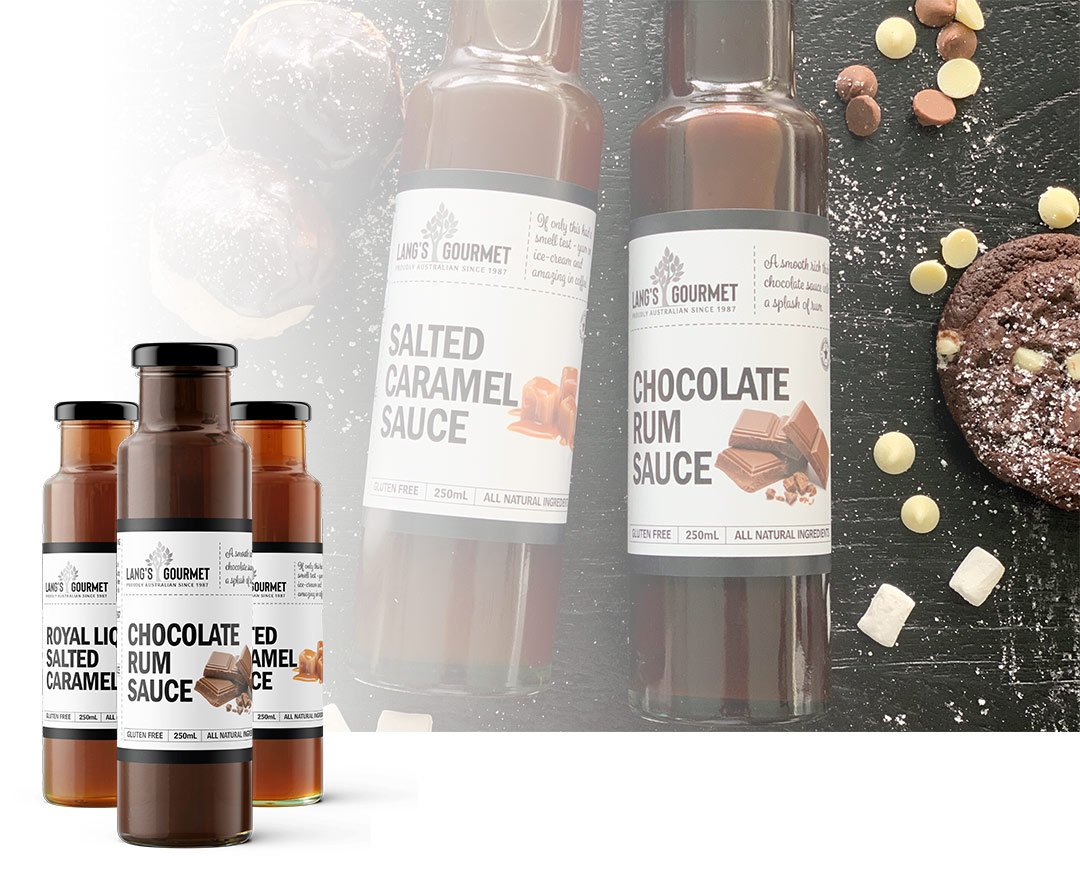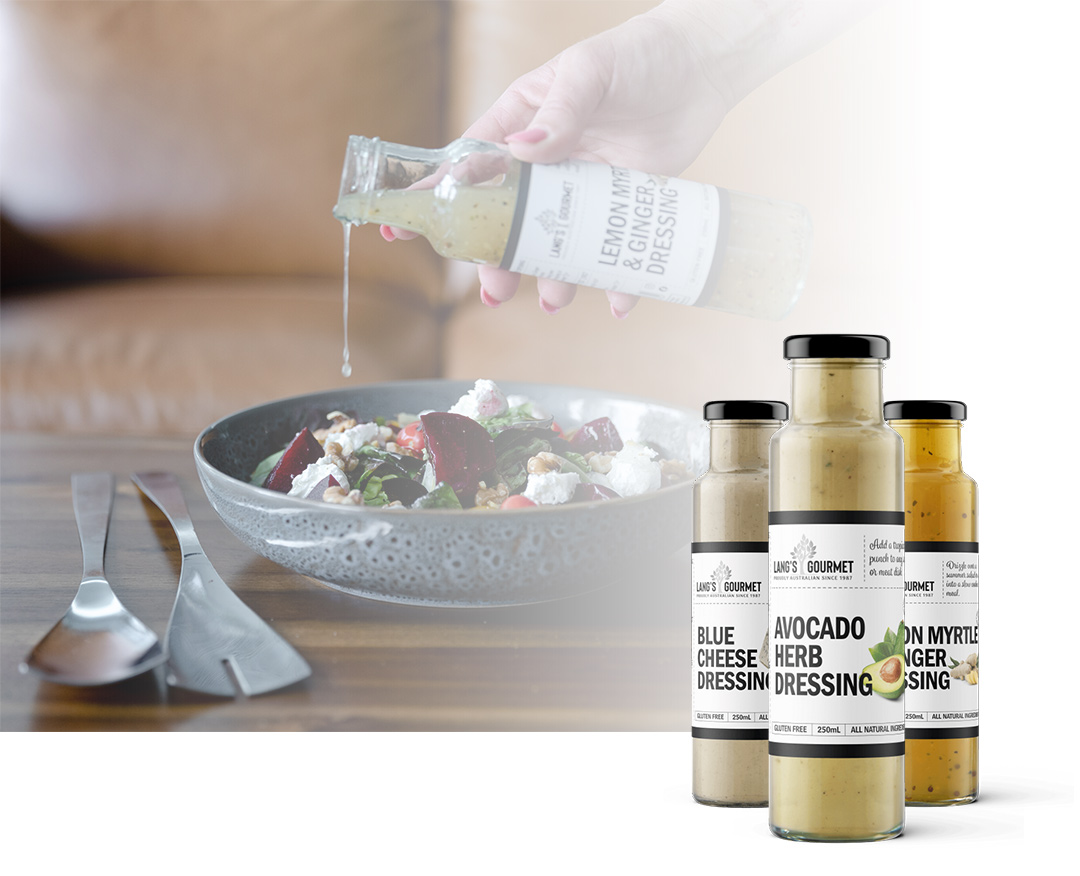 This is what we are famous for! Quality Australian ingredients and modern unique flavours. Our Lemon Myrtle + Ginger Dressing goes fabulously over salads and in winter we switch it up by adding to a slow cooked chicken dinner! Our Mango Chilli Dressing is the best over prawns and deliciously sweet and spicy over grilled chicken. Our avocados are ripe and delicious and in our Avocado Dressing make a green salad gourmet! Don't forget to try our Blue Cheese Dressing, this has a zingy flavour that works oh-so-well on BBQ wings perfect for a share platter with friends, but also works beautifully over a crunchy potato salad with walnuts! These dressings are the finishing touch for your meal.
This is a product that every kitchen needs! Our deliciously sweet Mango Ginger Chutney is divine on cheese platters and over roasted meats for sandwiches. That is why it is our best seller! Our other favourite is Balsamic Onion Relish. Try this with sliced baguette and goats' cheese then grill… This makes a great snack or even perfect as a platter for when guests come around. Our brand-new Spicy Tomato Chutney is sweetened with pineapple & sultanas and is delicious on meats, cheese platters and simply delicious lathered over a steak. Chutneys + Relishes are a perfect pantry staple.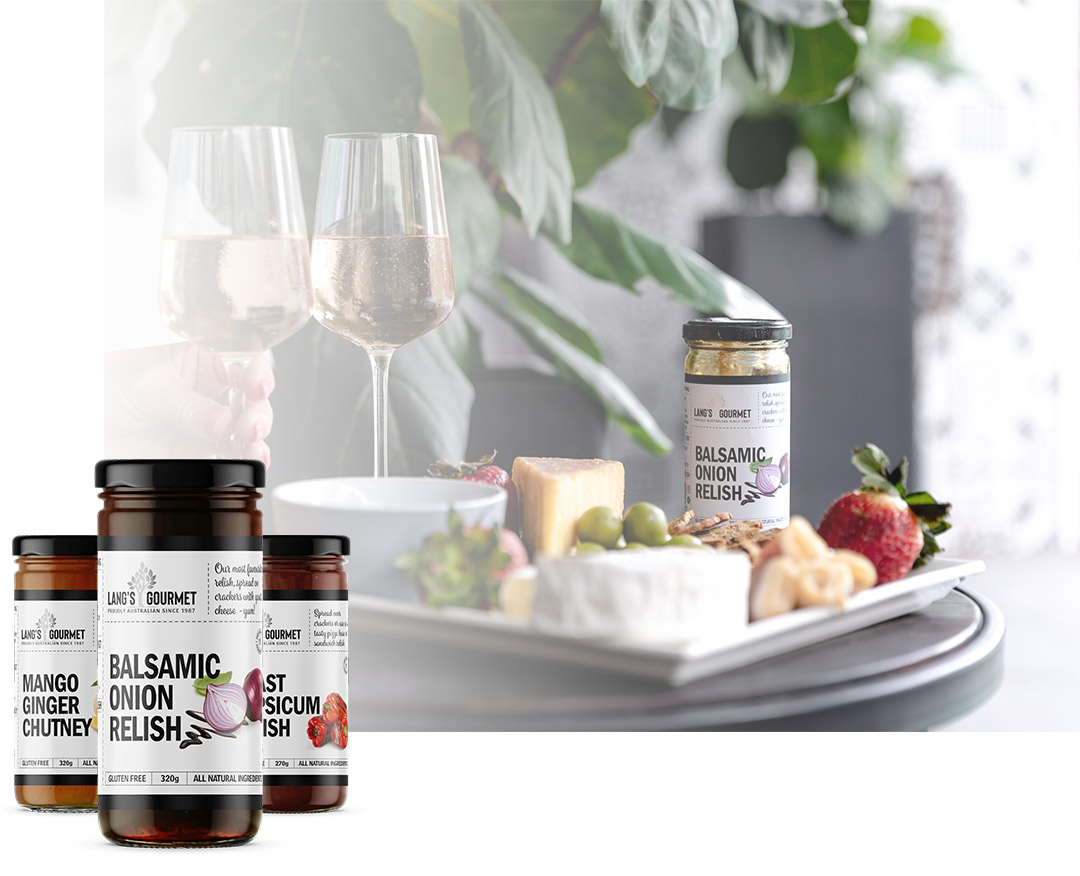 For wholesale enquires and stockist please email us at hello@awesomefoodcompany.com.au