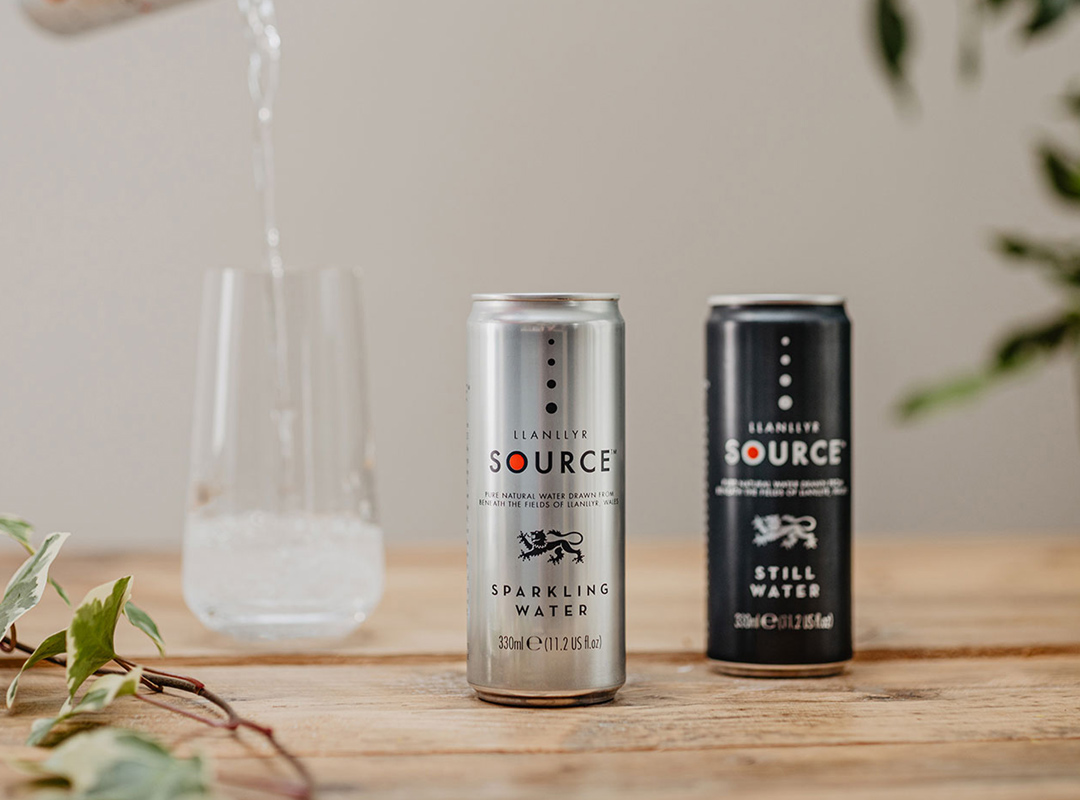 Llanllyr Source are a carbon neutral organisation and maintain a Green Dragon Environmental Standard Level 5.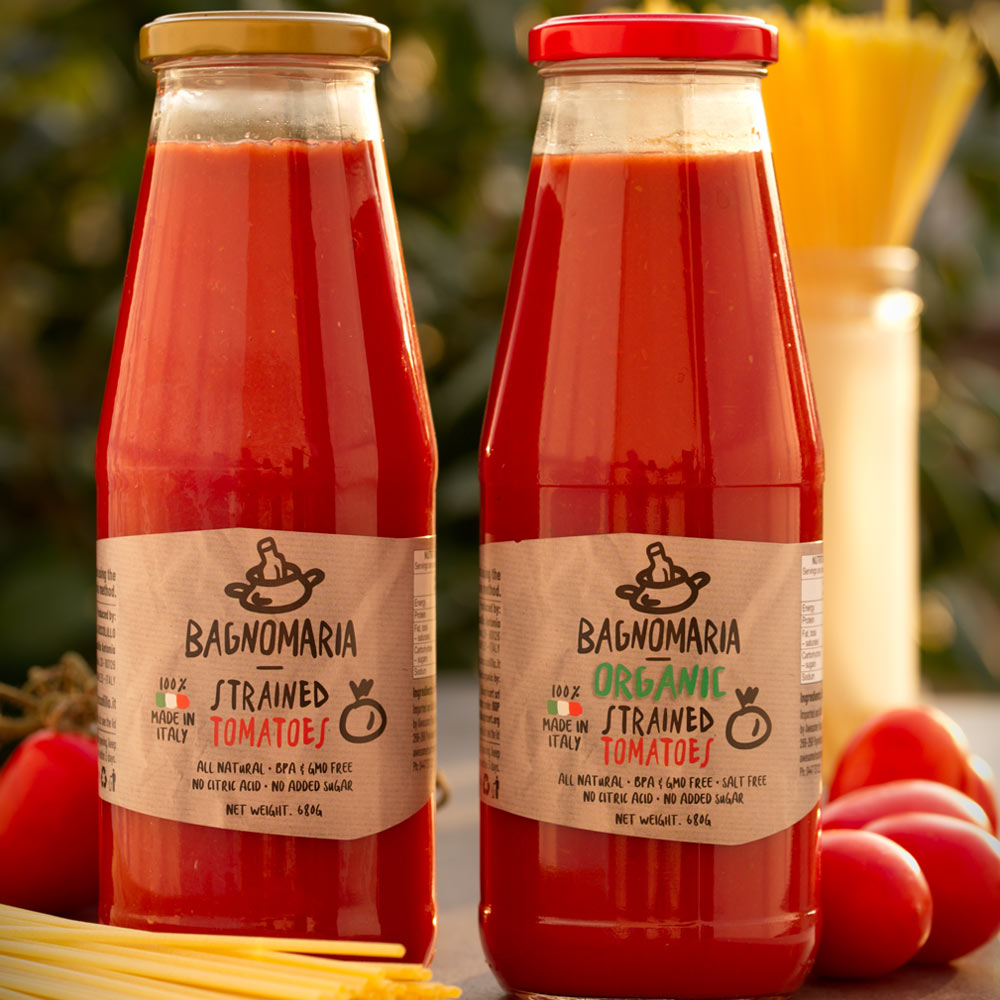 Zero nasties. 100% hand-made Italian goodness. The grin is real, let us give you the sauce…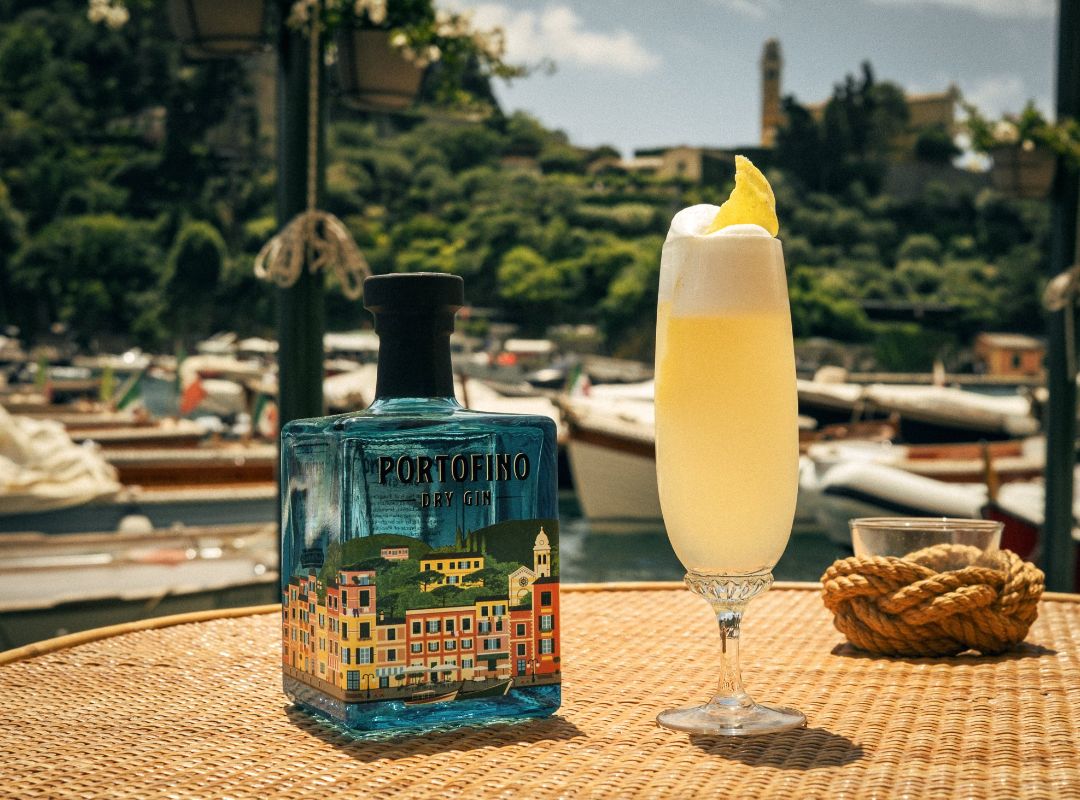 The Spirit of the Italian Riviera. Inspired by the unique charm of Portofino, our mission is to share the authenticity of the Italian Riviera worldwide, one sip at a time.