Llanllyr Source are a carbon neutral organisation and maintain a Green Dragon Environmental Standard Level 5.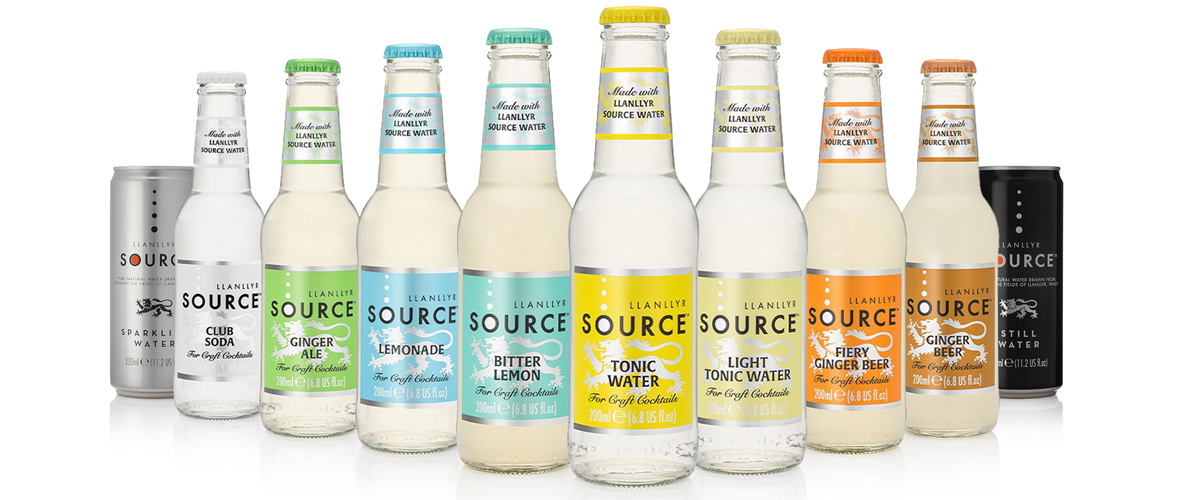 Since 1180, pure water has been drawn from natural springs under the organic land, glacial valleys and rolling green hills of Wales. In 1999, SOURCE Spring Water launched at the family estate in Llanllyr.
Llanllyr enjoys regular rainfall that replenishes water reserves, taking just 18 months to filter through the organic soil. The low mineral content of SOURCE Spring Water creates a perfectly balanced, soft and velvety taste profile.
Llanllyr SOURCE is a natural spring water coveted by elite chefs and connoisseurs around the globe. Flavours include:
Tonic Water
Light Tonic
Club Soda
Fiery Ginger Beer
Ginger Beer
Ginger Ale
Lemonade
Bitter Lemon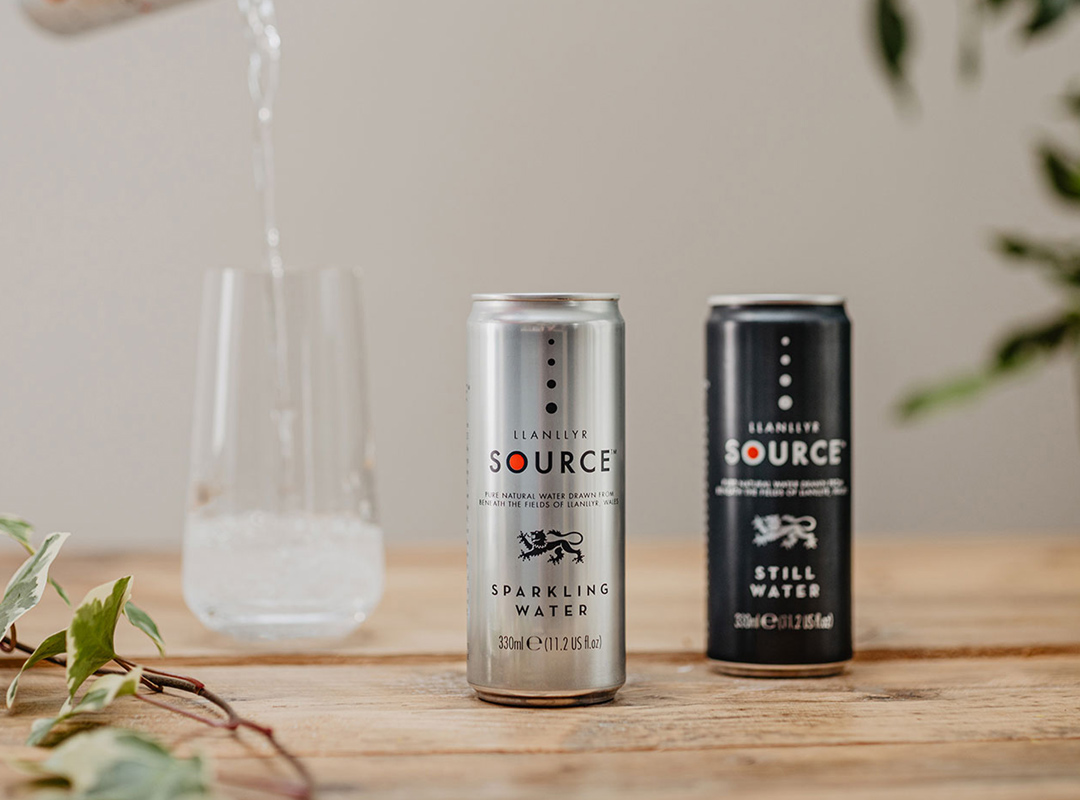 For wholesale enquires and stockist please email us at hello@awesomefoodcompany.com.au