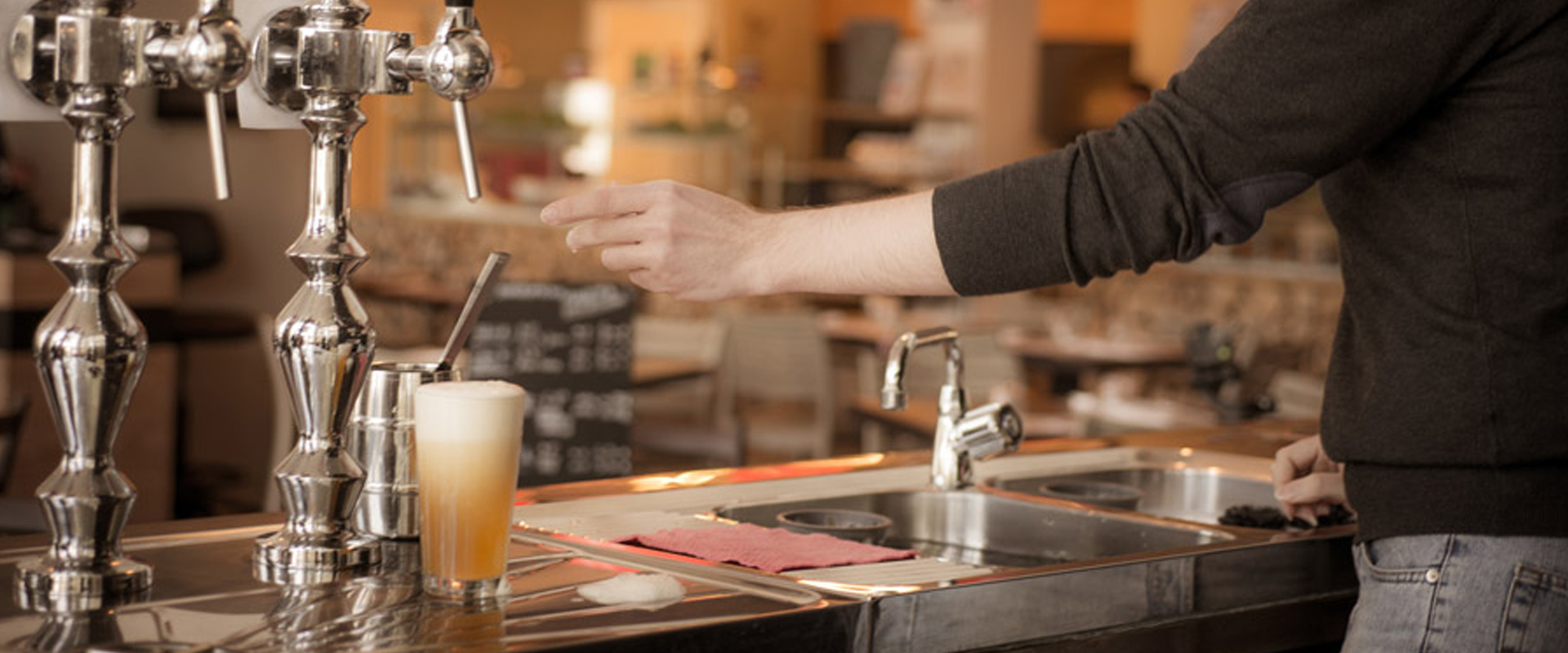 BIRRA MANEBA – ITALIAN CRAFT BEER

Maneba is the essence of passion and experience of young brewer Nelo Marciano, who after several years spent in Germany learnt the secret of a good beer with Mr Teo Musso, one of the most famous brewers in Europe, in 2008 Nelo decided to open his own brevery in Naples. Today Maneba is the only brewing partner of Eccellenze Campane, a retail format that offers the world the best production of food and beverage of the Campania region. The range includes two different sizes 0.33 cl and 0.75 cl and 9 types of craft beers. The company already exports to Mexico, Usa, Canada and Japan.
The strongest of our fleet, Belgian-inspired tripel with a golden color, the yeasts give it delicate spicy notes, while the malts and light candied sugar give it a white fruit aroma. Its 9 alcoholic degrees and its sweetness make it an irresistible temptation.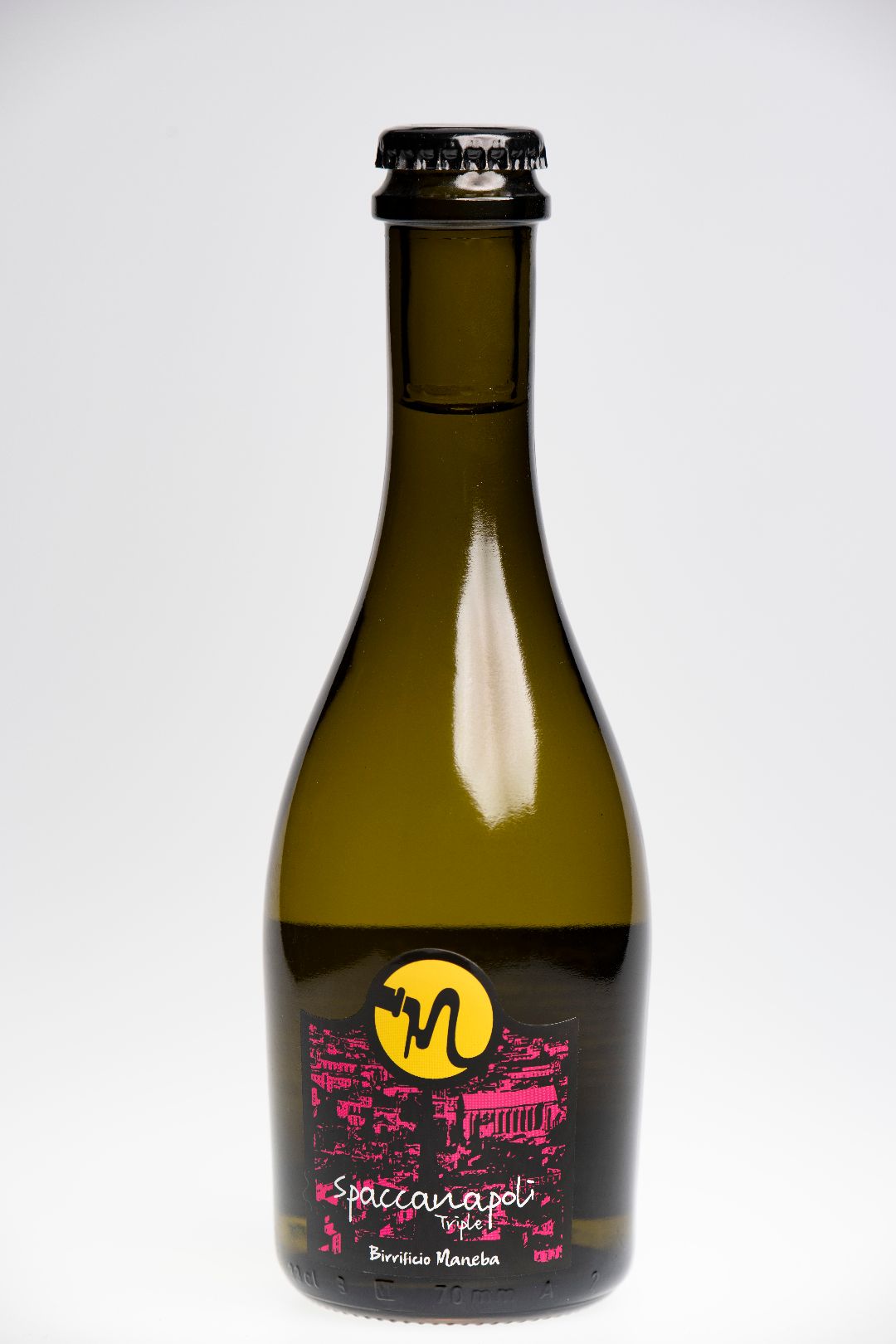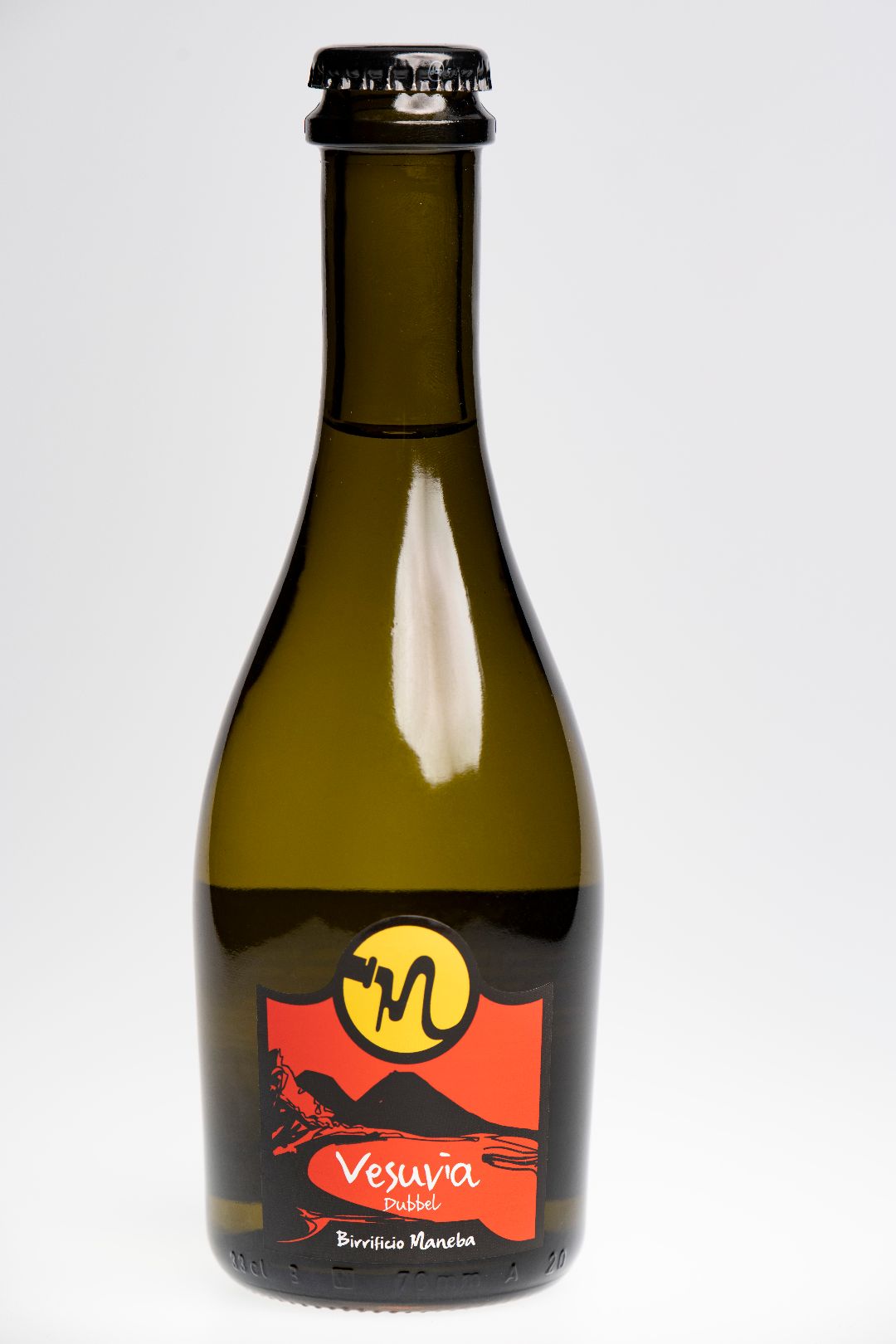 Belgian-inspired beer, the use of caramelised malts and dark candied sugar, as per tradition, gives it an intense amber color, the palate is sweet with its caramelized notes and the aroma of red fruit accentuated by yeasts.
Campanian reinterpretation of Belgian blanche, spiced and wheat beers, pale yellow in color flavored with coriander, white pepper, sweet and bitter orange peels, as well as lemons from the Amalfi coast. Thanks to its spicy character combined with the slightly marked body and bitterness, it is particularly appreciated by a female audience.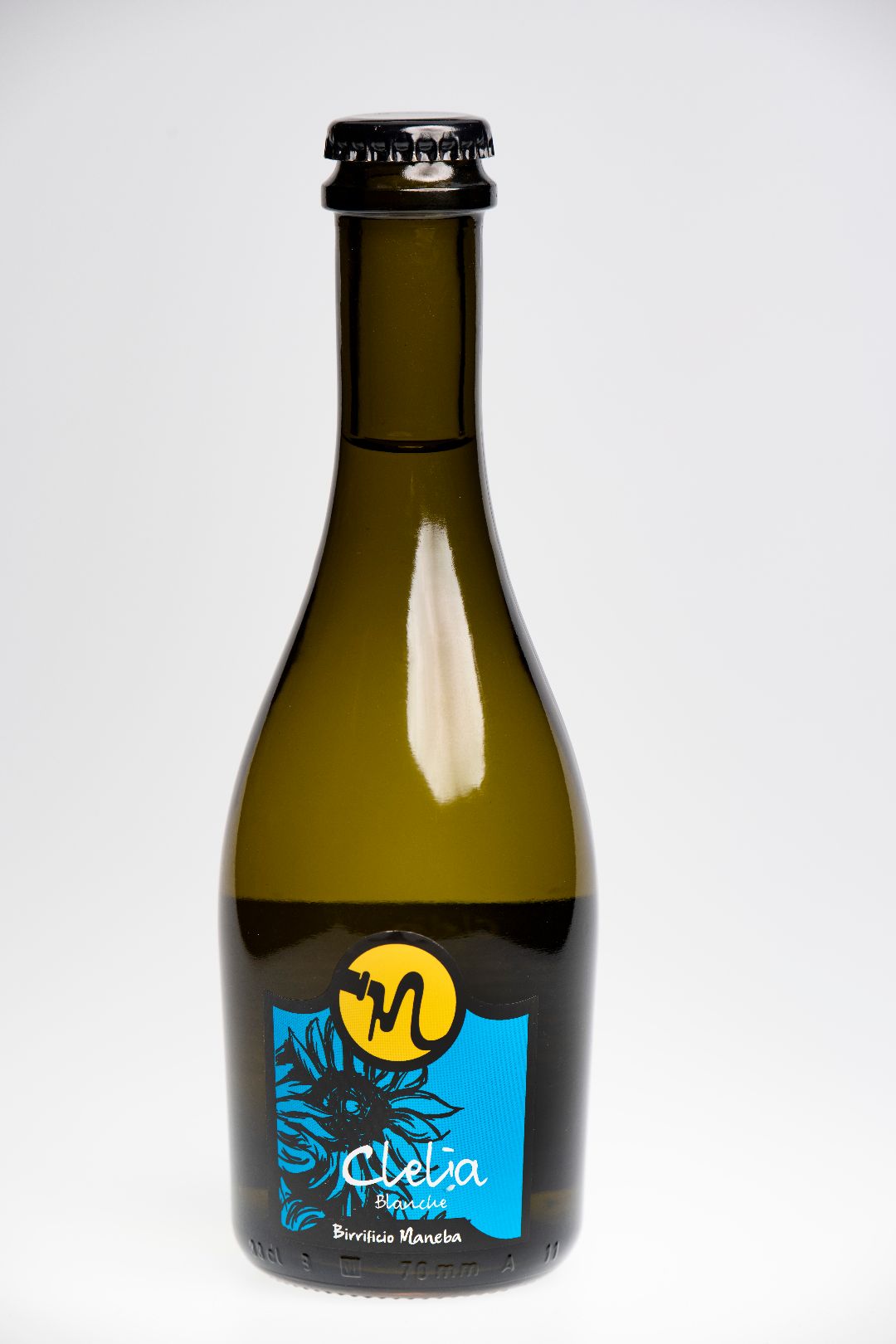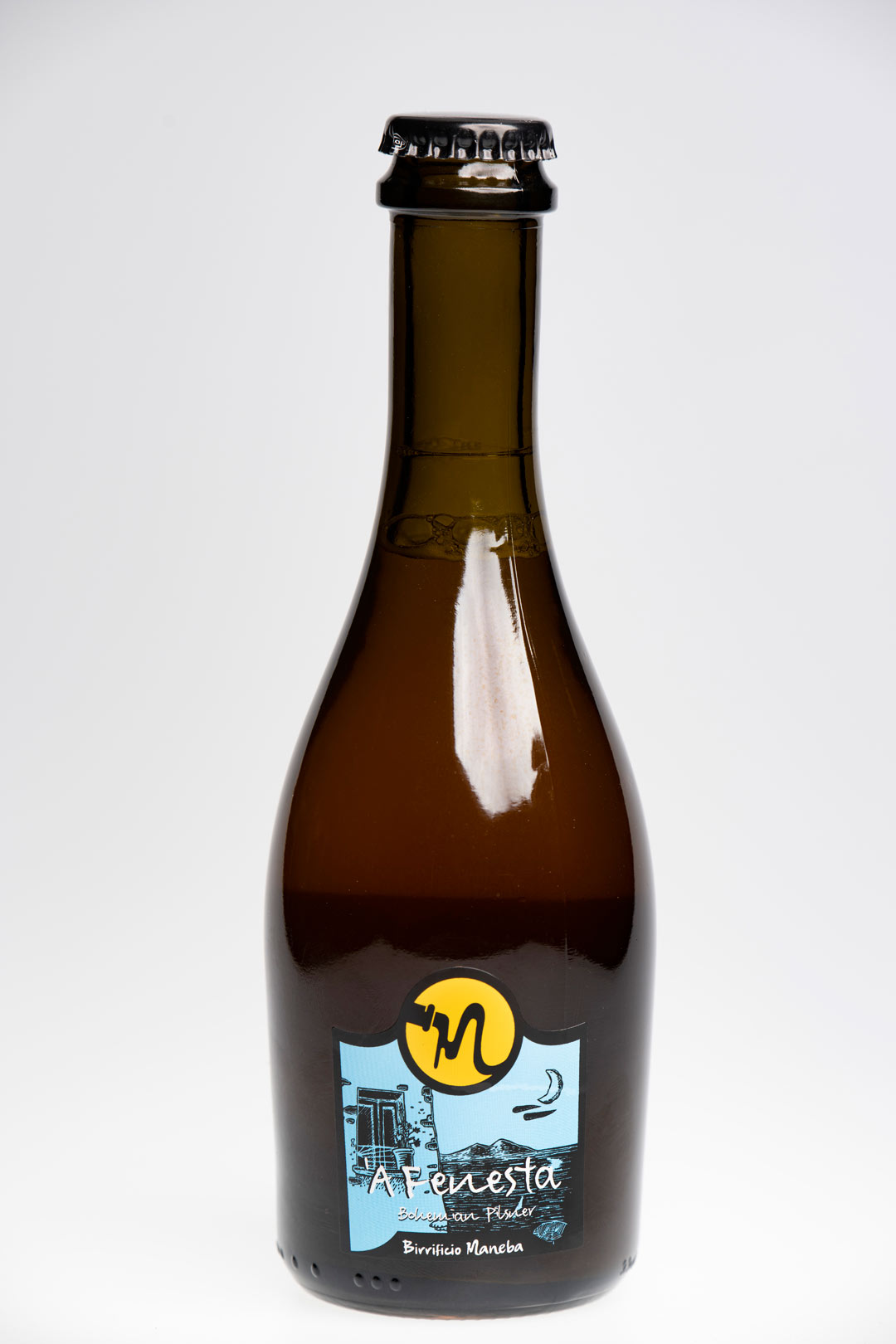 A'Fenesta – Bohemian Pilsner
Traditional czech beer with strong gold color, full body with notes of malt that remember the taste of cereals and of the bread crust. Medium bitter taste with an herbaceous flavor thanks to the Saaz hop.
American Stout, a beer inspired by the Anglo-Saxon world, made with roasted malts typical of English "black" beers and American hops. Its body, together with the notes of liquorice, chocolate, coffee, envelop the palate and make it pleasantly bitter and full-flavored.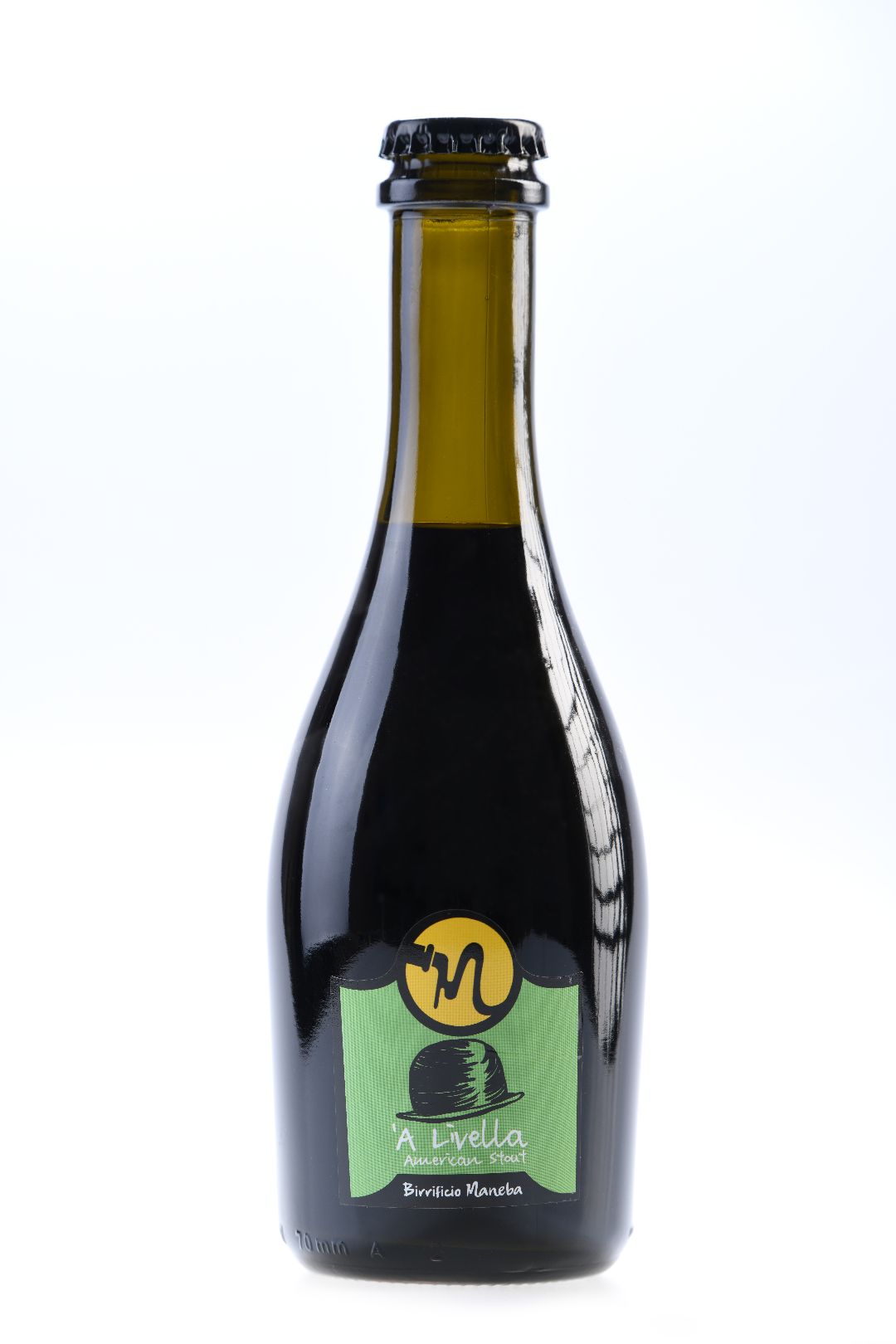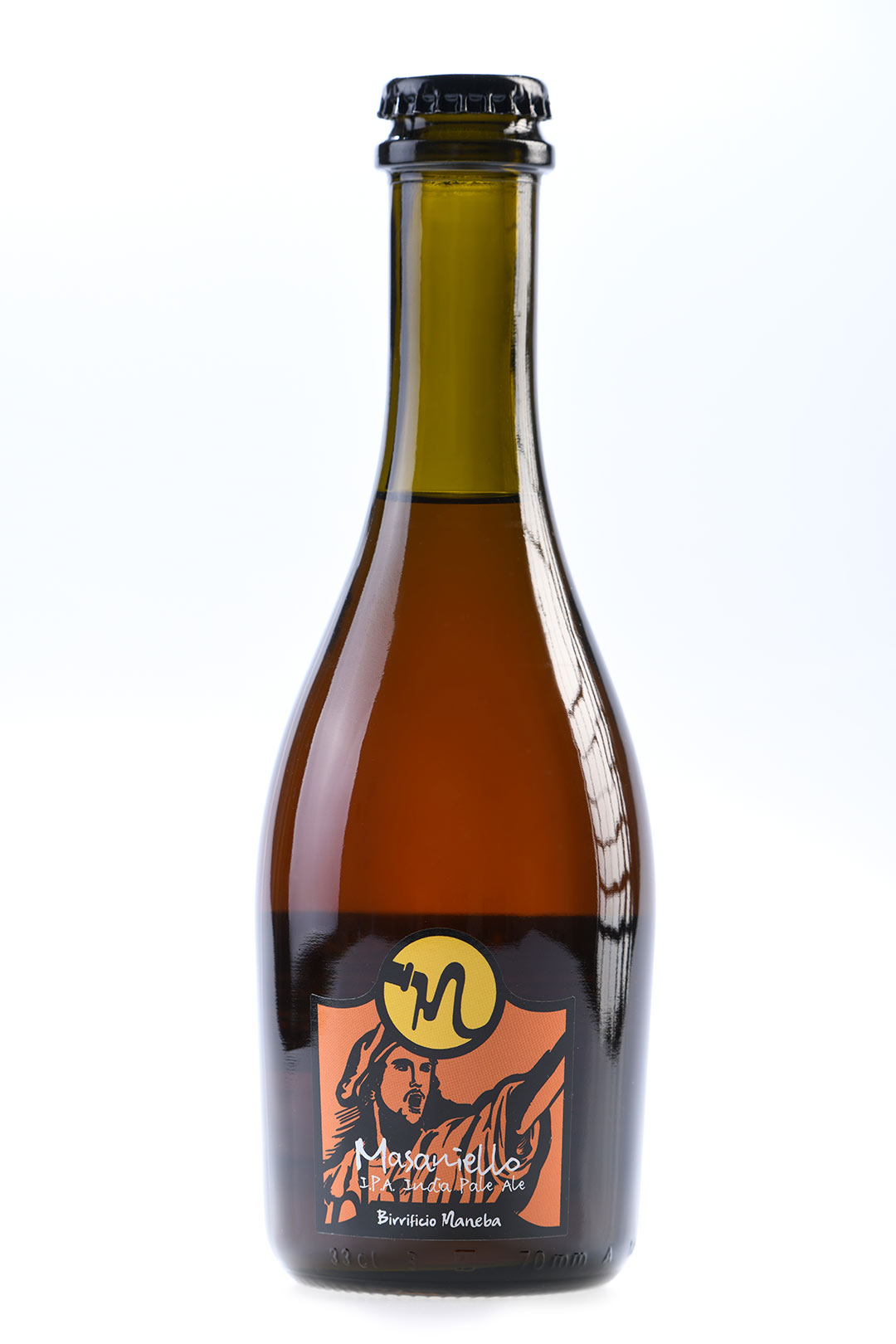 Strong Bitter of 7.2% Alc. inspired by American hopped beers, made with English caramelised malts and a conspicuous hopping. The caramel that is perceived at the beginning then gives way to the resinous and fruity notes of the hops and finally to a decisive and persistent bitterness.
Golden beer with a Belgian soul but with an overseas character. Pleasantly fresh with its citrus and resinous aromas typical of American hops, on the palate it is drinkable with a delicate malty which then gives way to a decided bitterness.
For wholesale enquires and stockist please email us at hello@awesomefoodcompany.com.au