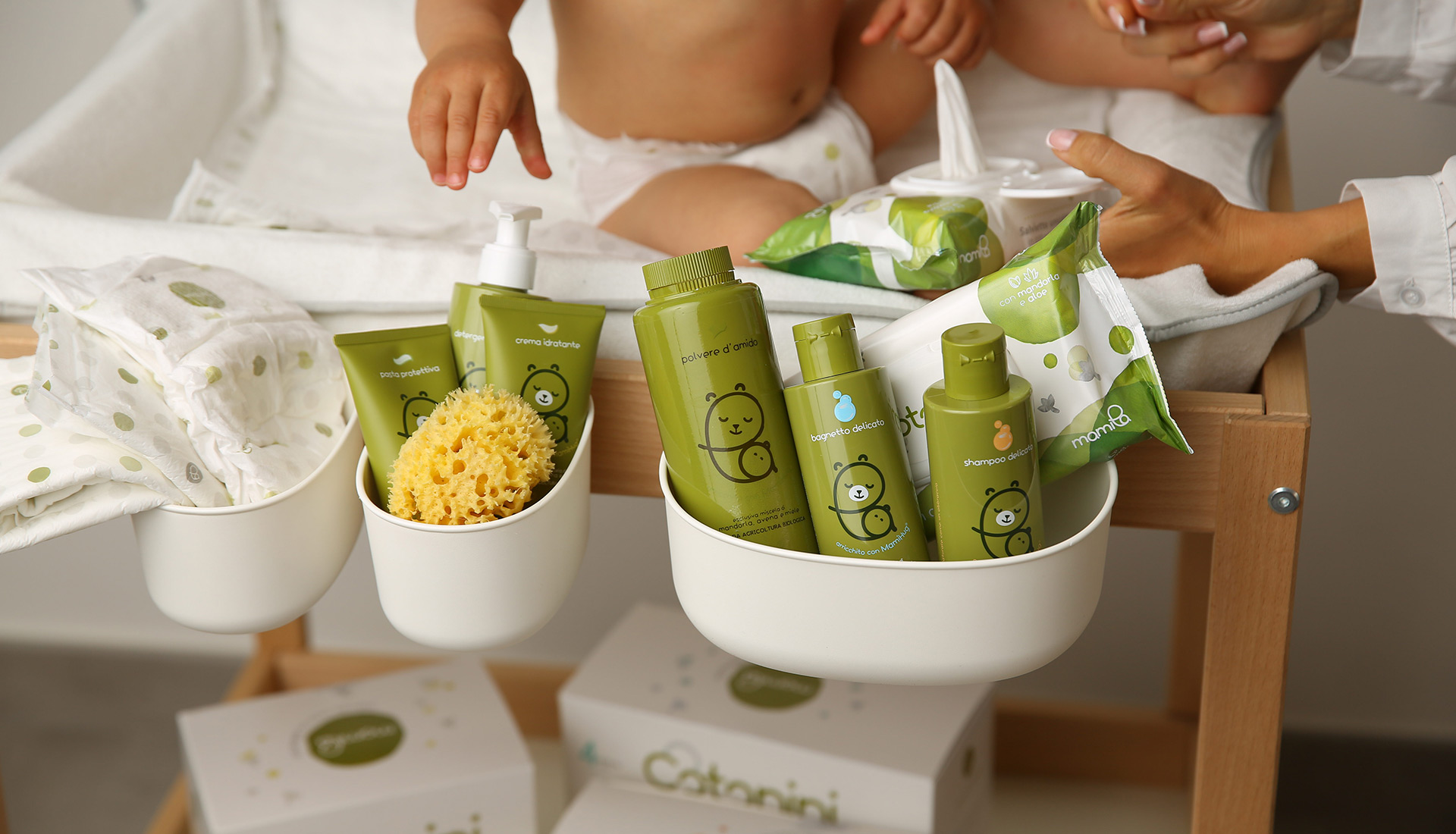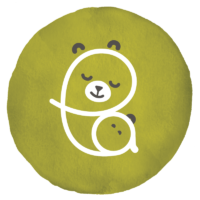 With mamila your baby will feel safe and secure just like in the arms of mum and dad.

Our greatest desire is that your little one can grow up in a clean and healthy world, which is why all Mamila products are made with complete respect for the environment and with particular attention to green.

Mamila products are the best of nature, from which we select the raw materials to take care of the delicate skin of the little ones. All our references are characterized by the quality that only Made in Italy can guarantee.

A Soft Caress on the Skin
With Mamila products your baby will feel safe and protected. Natural cotton in contact with the skin, ingredients of natural origin, innovative organic blends : we have decided to offer new arrivals only the best, a sweet caress that only a parent can offer.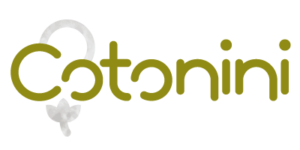 Diapers with natural cotton
In the first few years of life, a baby wears a diaper for around 25,000 hours. A very long time, if we think about it, and that is precisely why it is necessary to change it often and make sure that the material with which its skin comes into contact is very delicate.
It is therefore very important that your little one always feels dry, protected and comfortable wearing it, and that you do not live in constant fear that he may run into possible irritation, burns or leaks.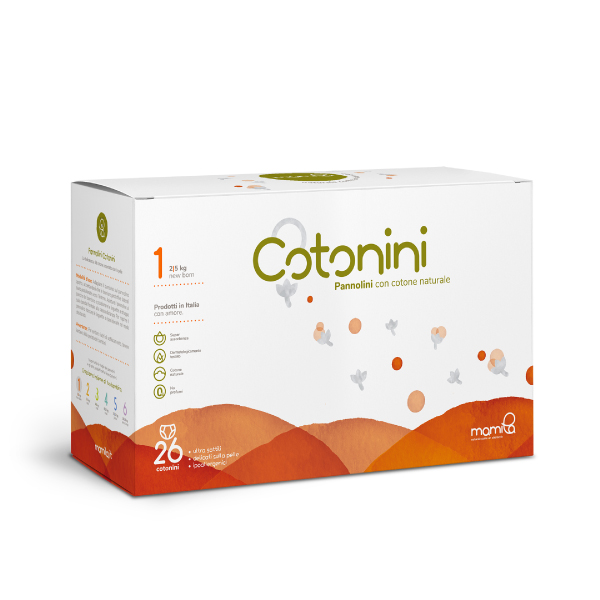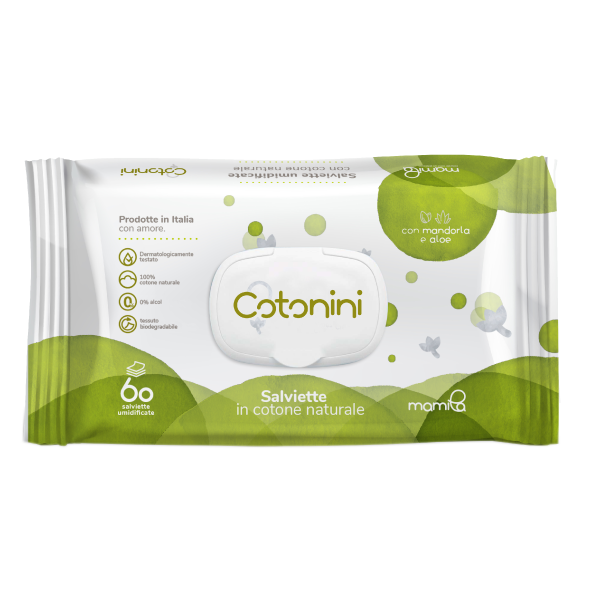 Cotonini wipes are 100% biodegradable, so you can throw them in the wet with the awareness of contributing to the well-being of the environment. Cotonini wipes are dermatologically tested to ensure maximum delicacy on the sensitive skin of those you care about most.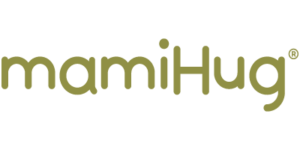 Products for the care of sensitive skin



If she is in the mood for pampering, she is in the mood for MamiHug.
MamiHug® is the exclusive 100% organic blend that ENRICHES ALL MAMILA COSMETICS. Nature has suggested the right mix of natural extracts: Almond Oats and Honey that pamper and protect like a tender embrace. The MamiHug line guarantees maximum safety and protection for your baby because it is dermatologically tested and free from alcohol, parabens, silicones, paraffins, PEG, Nickel, Chromo and Cobalt .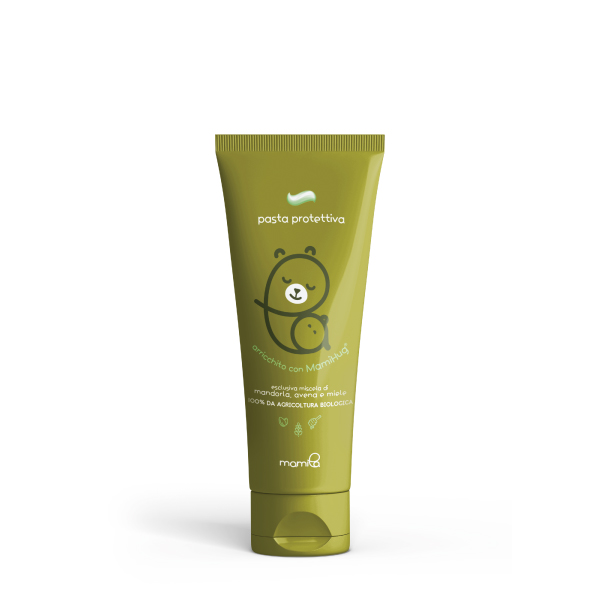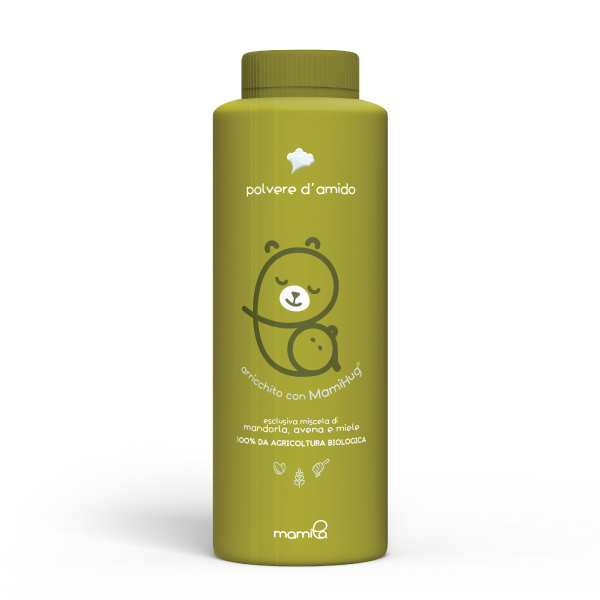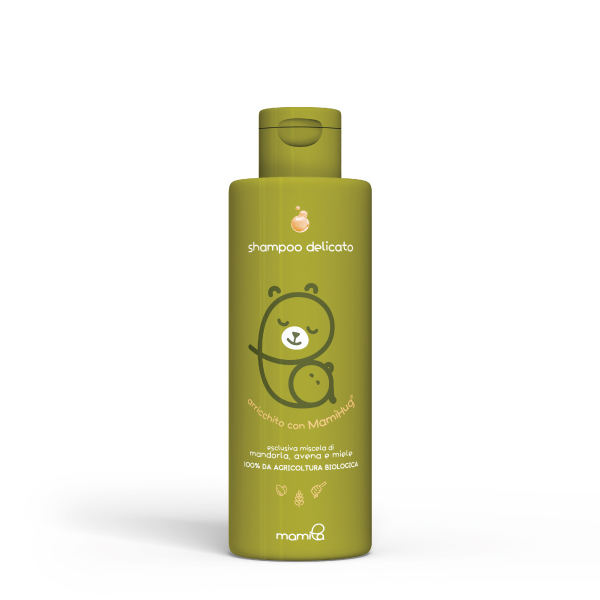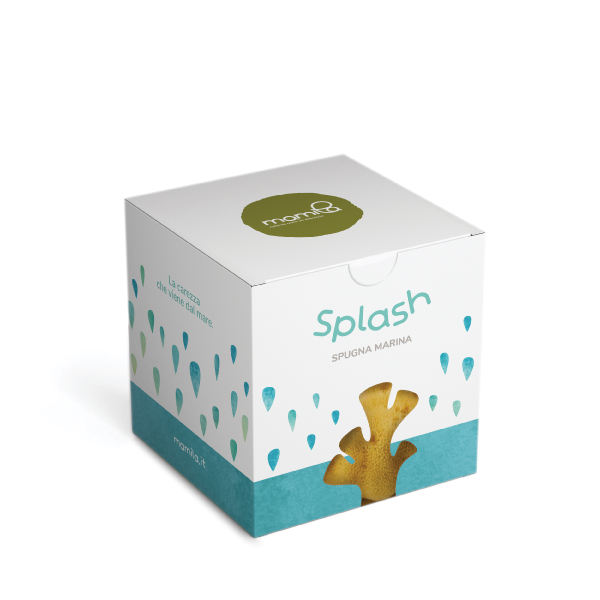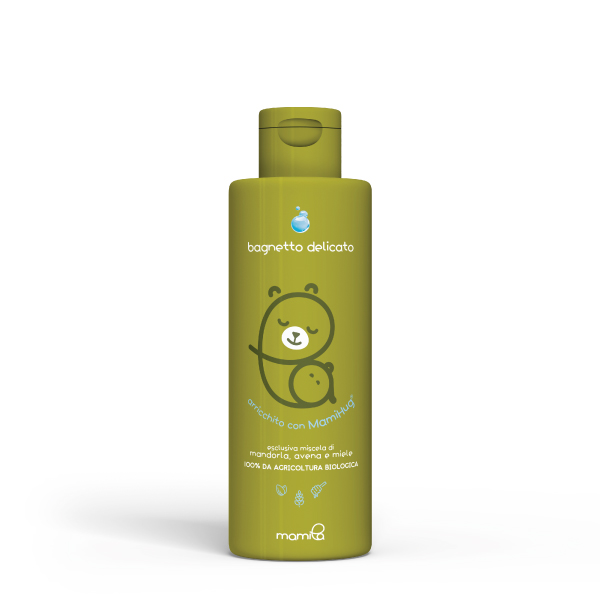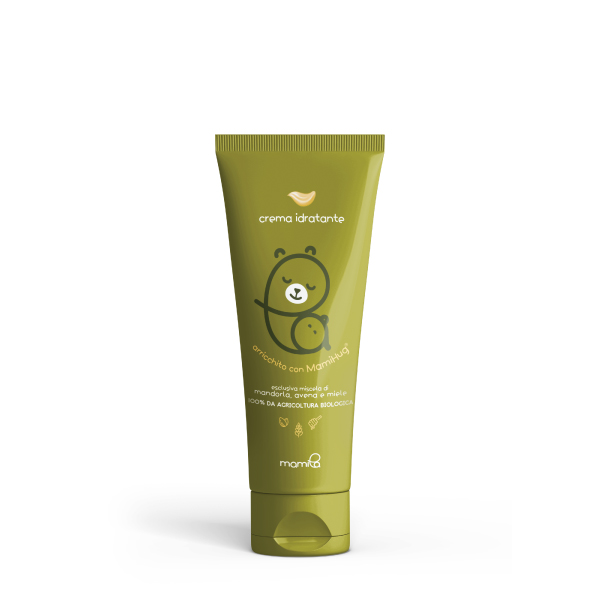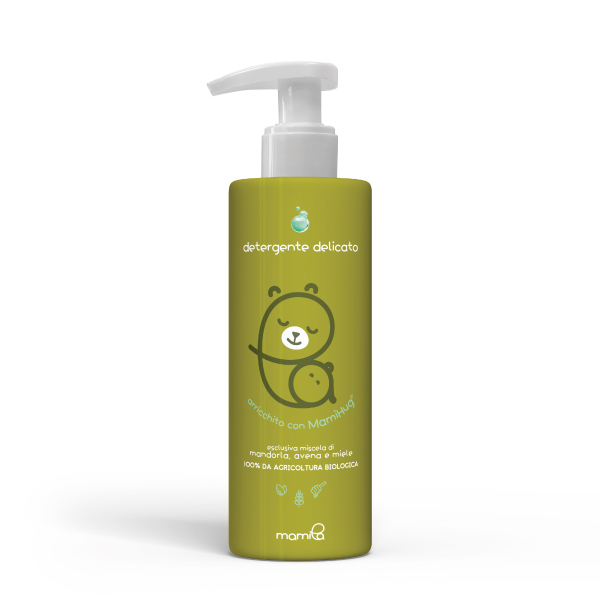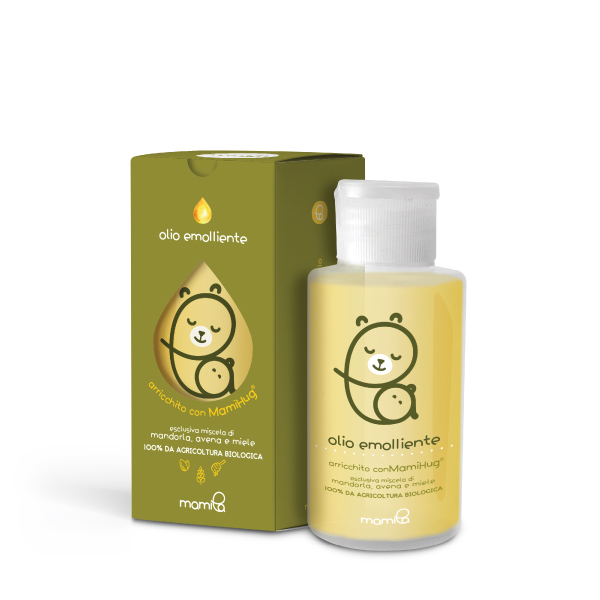 For wholesale enquires and stockist please email us at hello@awesomefoodcompany.com.au