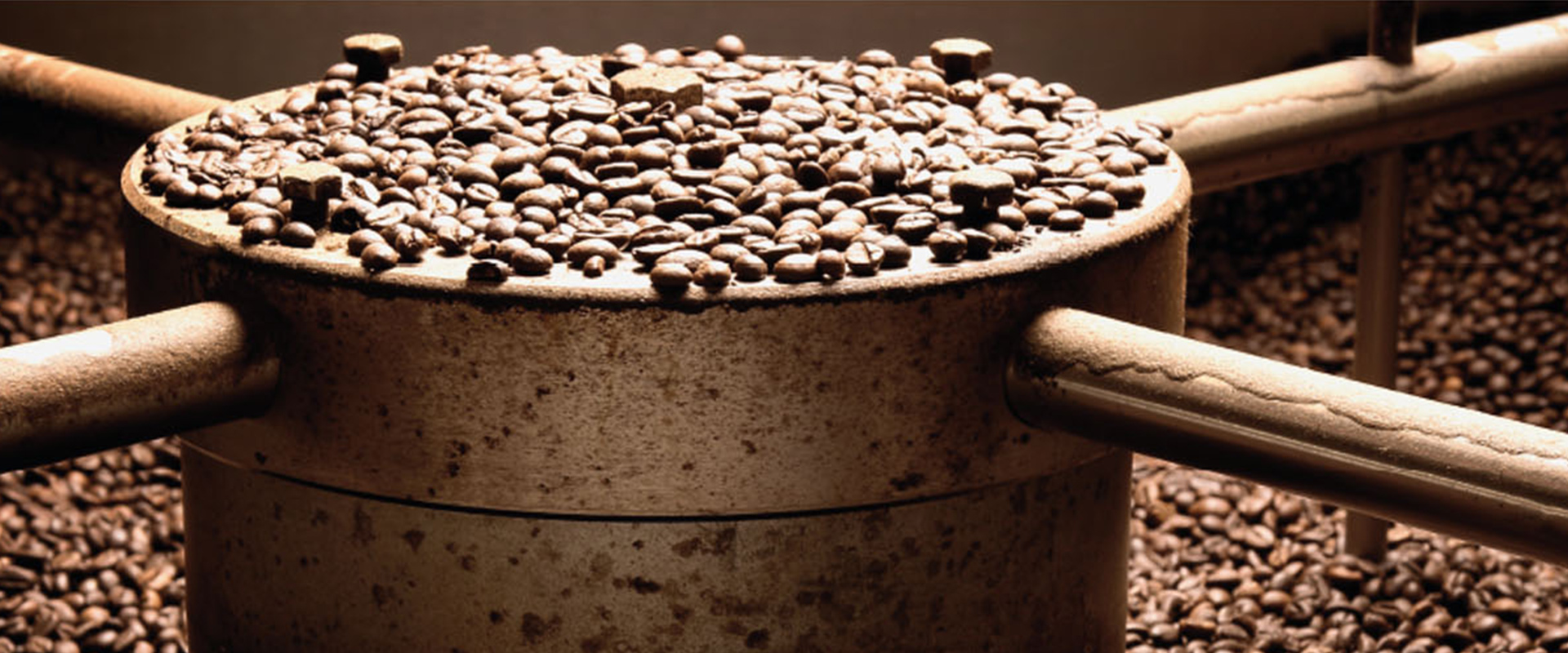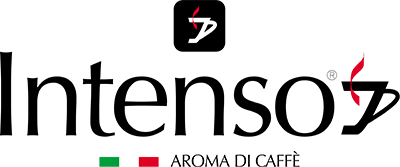 Paska 'Srl is a young and dynamic company, with headquarters and factory in Naples. The quality of the product, a compact company structure, the passion for our work, the support of innovative technologies, competence, and a deep technical knowledge of the sector allow us to offer our customers the best value for money.
Since 2017, Paskà has moved its operational headquarters, projecting the passion for coffee into the future. A 5,000 m² factory with a completely innovative production site and a production line entirely dedicated to organic and fairtrade coffee. Our production capacity includes a 300 kg roaster and 10 packaging machines.
A smooth, deep–flavoured blend with chocolatey notes for a milder, all–round coffee. With a multi-faceted blend like Classico, you can still enjoy the full flavour when mixed with milk, sugar or flavouring syrups.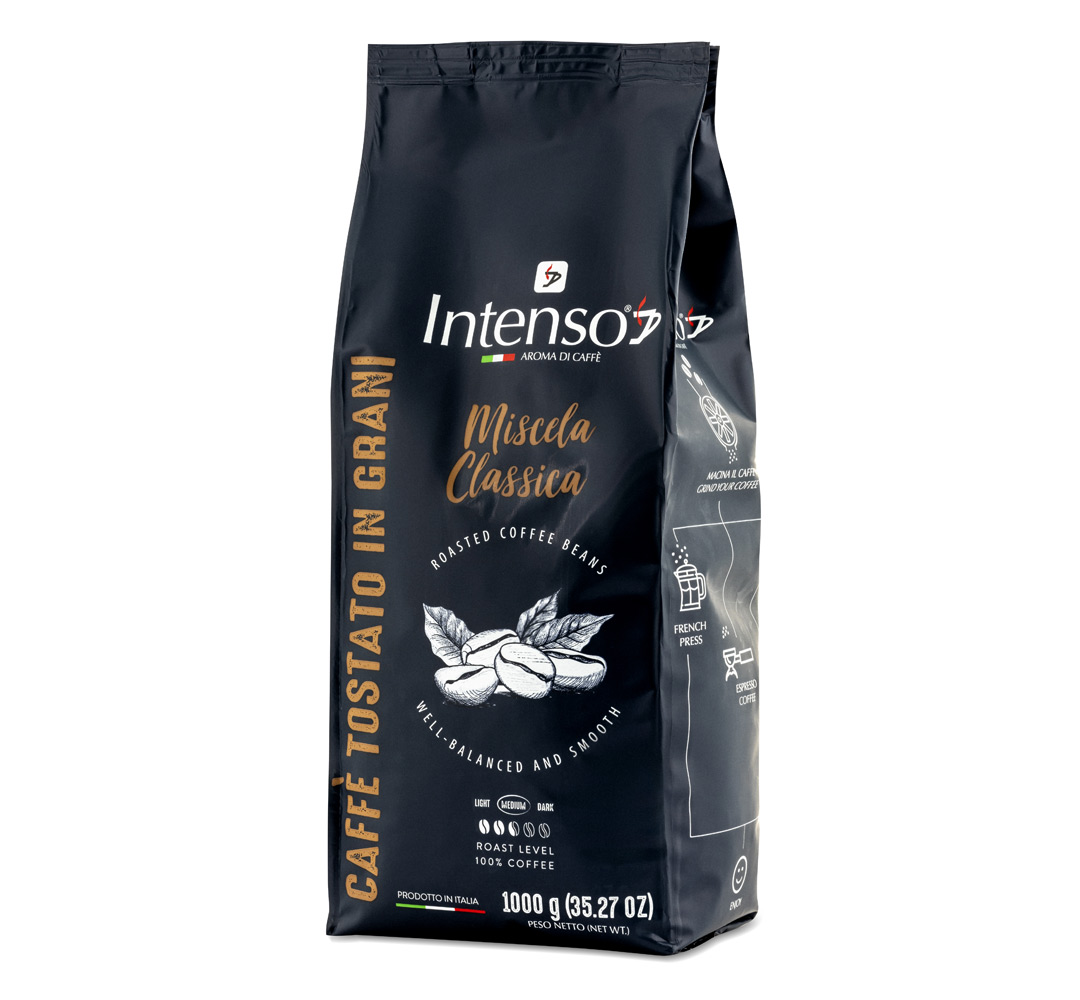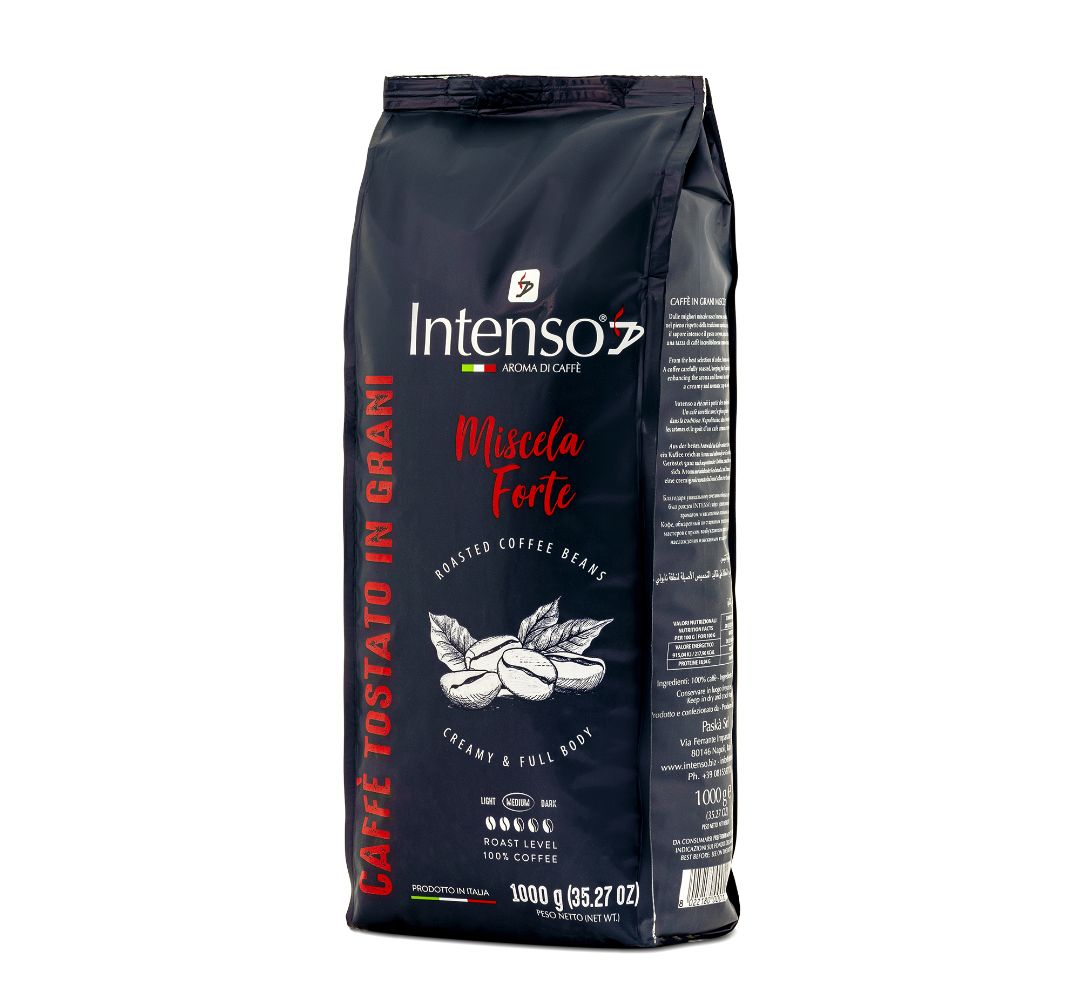 A strong blend designed for the espresso drinker, Forte is a three–origin coffee roasted to perfection to deliver a strong crisp taste with a depth of flavour.
A rich, smooth and intense blend of Arabica will give you a perfect taste of the finest coffee beans roasted to give a delicate aroma and full flavour.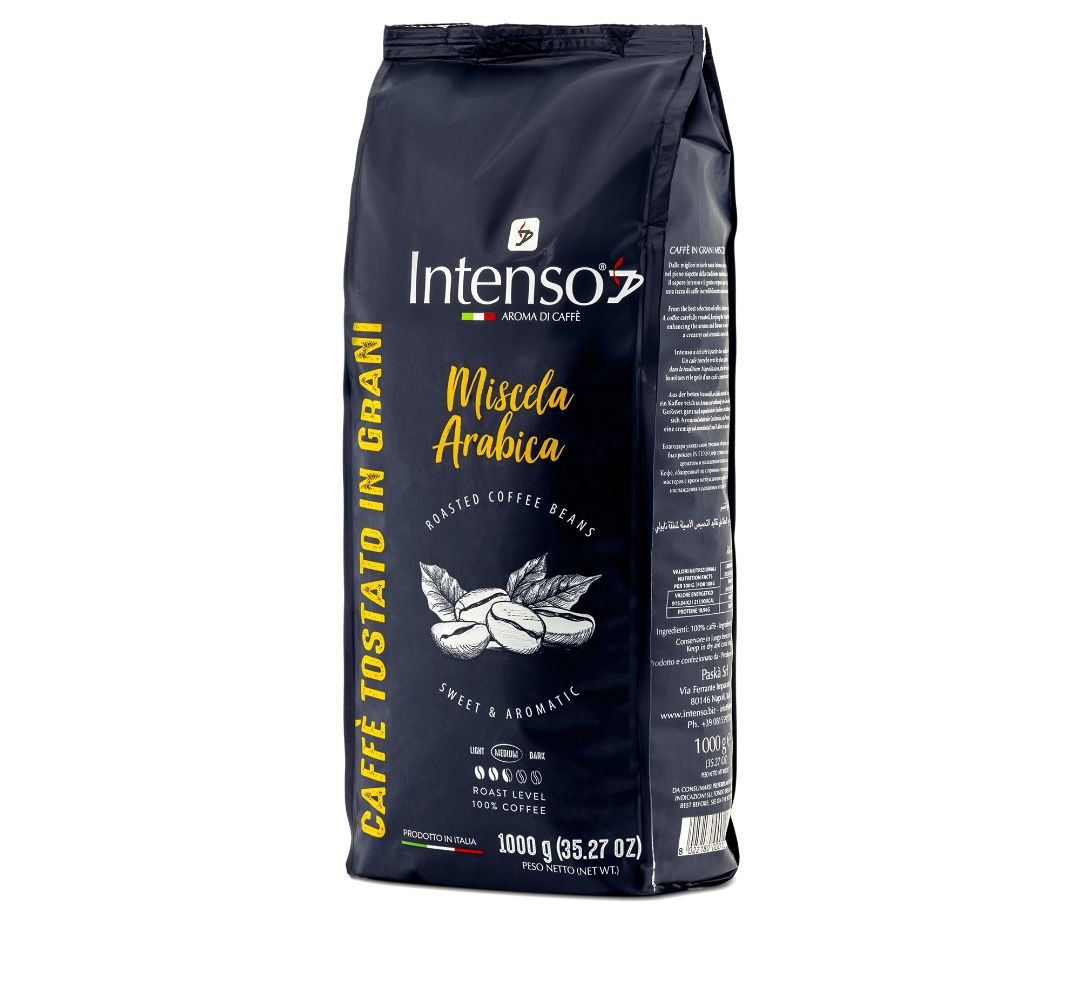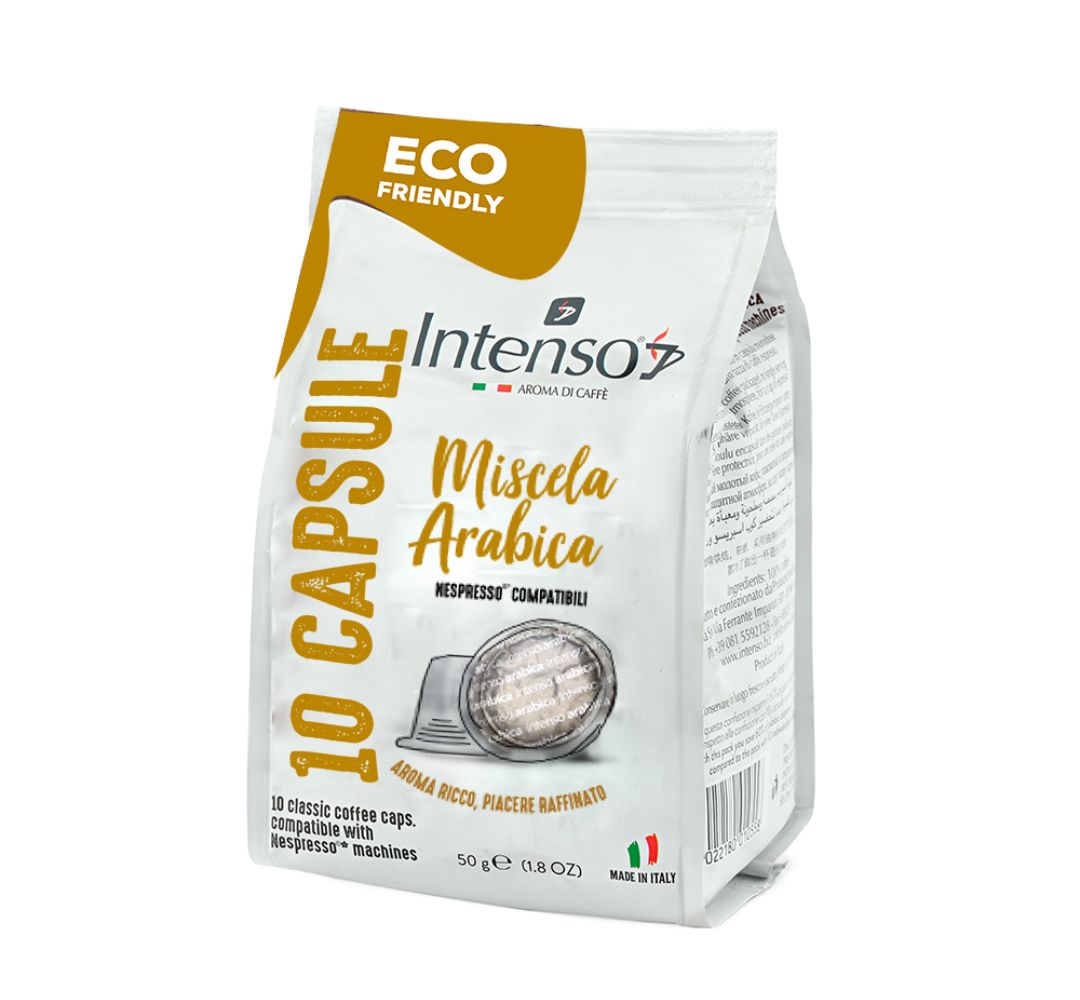 10 caps. comp. NESPRESSO * ARABICA blend – Carton of 12 bags / 10 ARABICA comp. caps NESPRESSO * – Box: 12 bags
10 caps. comp. NESPRESSO * CLASSICO blend – Carton of 12 bags / 10 CLASSICO comp. caps NESPRESSO * – Box: 12 bags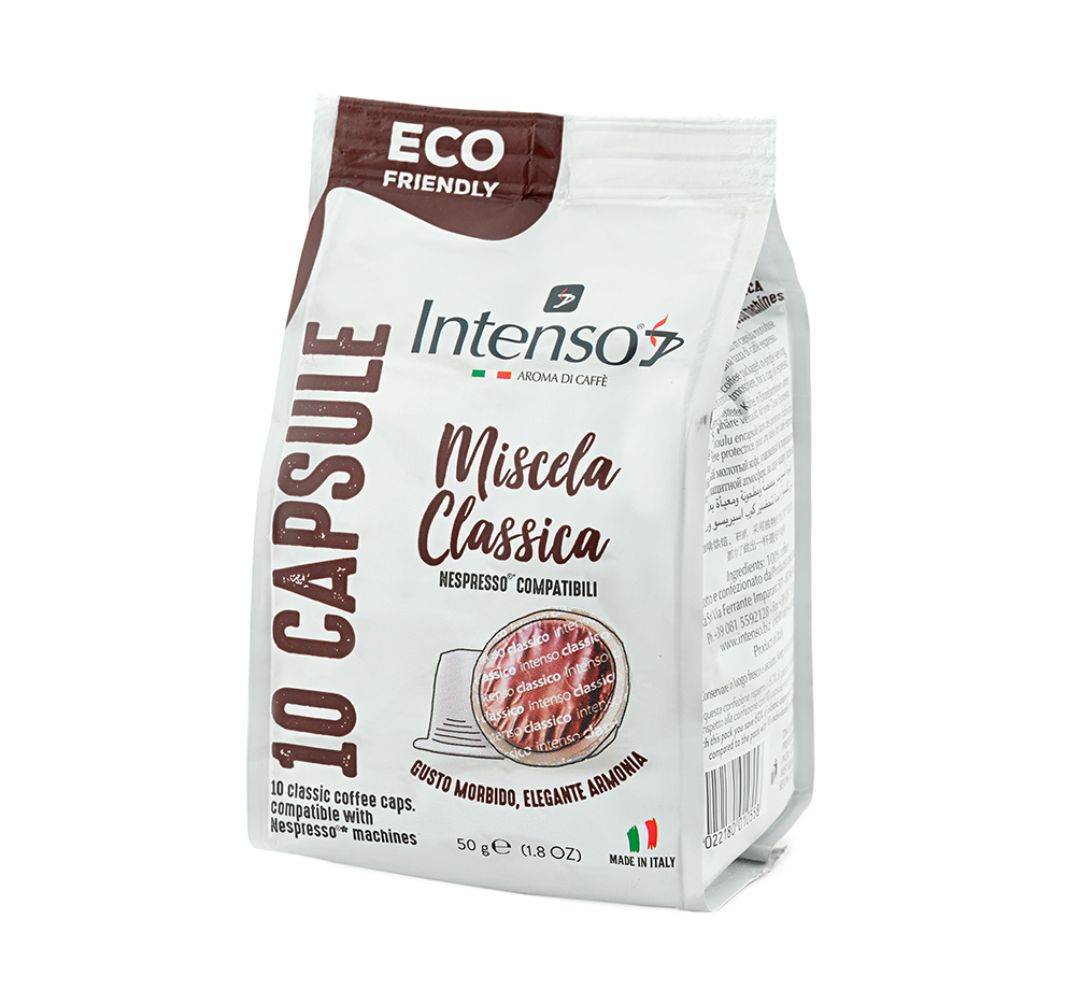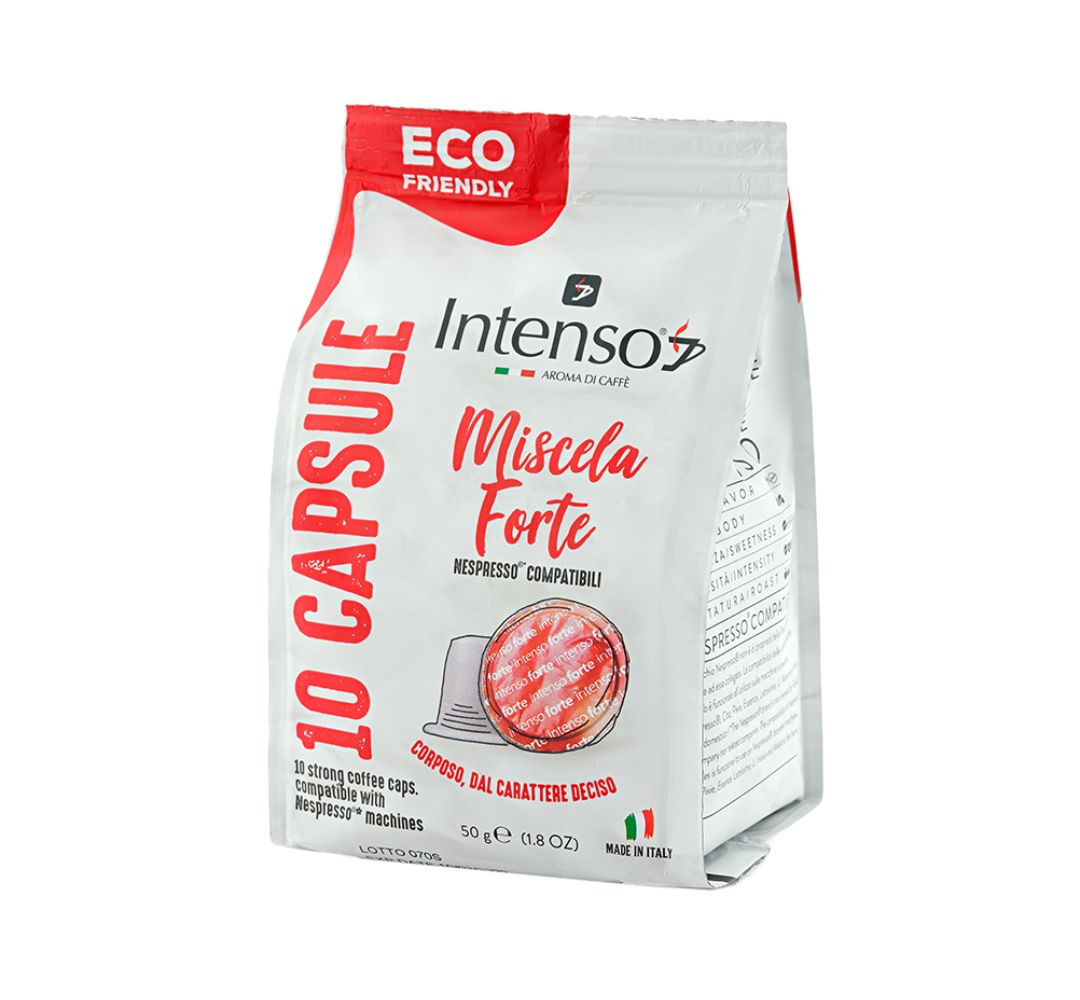 10 caps. comp. NESPRESSO* miscela FORTE – Cartone da 12 sacchetti / 10 STRONG comp. caps NESPRESSO* – Box: 12 bags
The hazel cream colour of the Brazil Arabica, a precious blend which gives an aromatic espresso with soft and delicate flavour seems perfect to represent the beautiful and sophisticated island of Capri.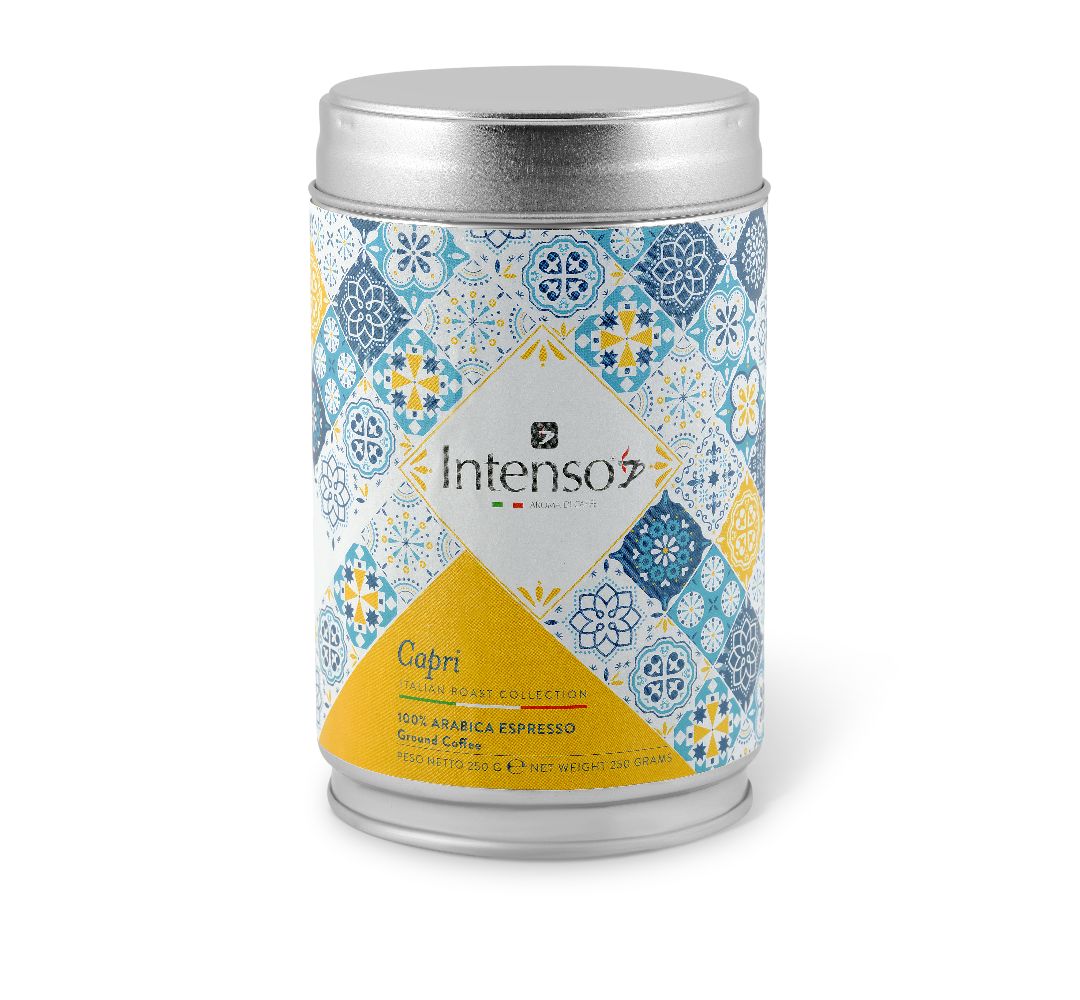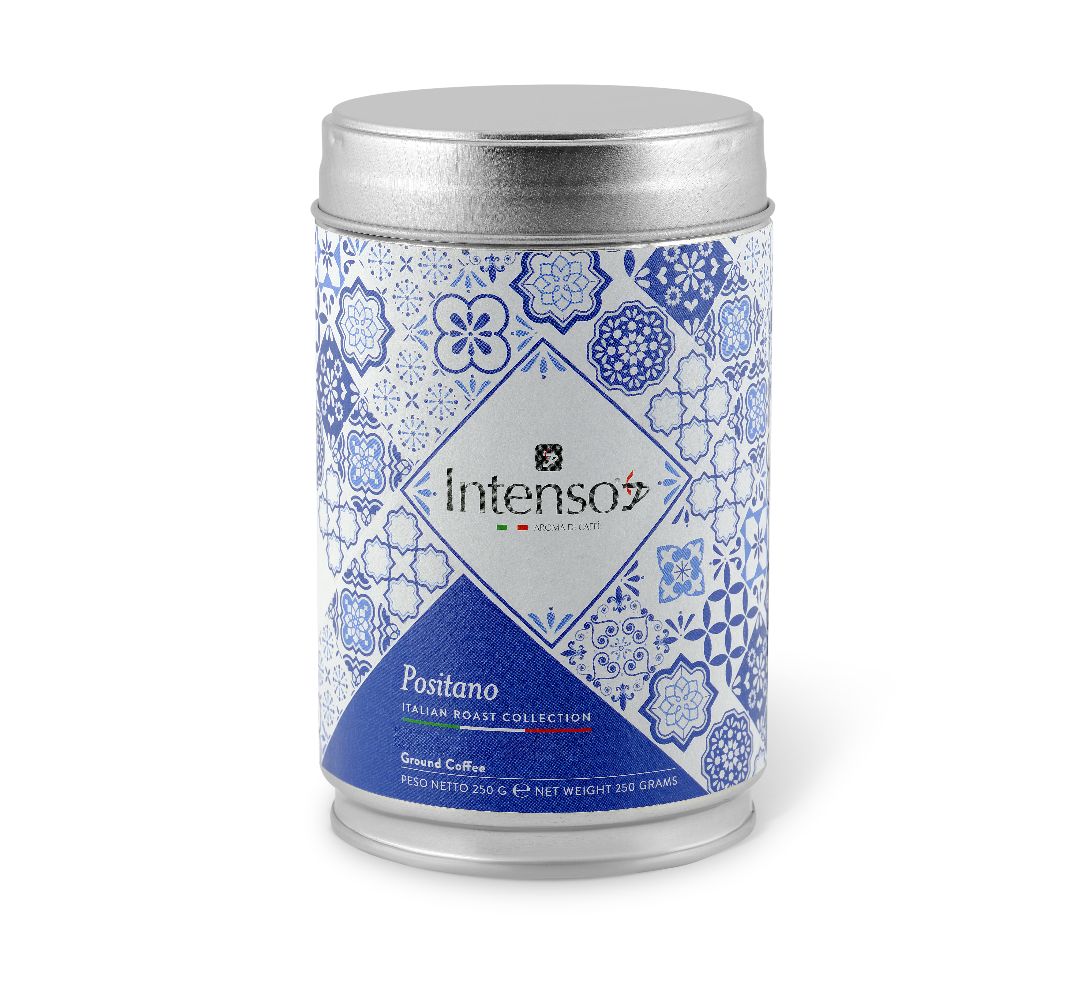 Slowly roasted and then carefully grinded beans to give a fine and creamy espresso that goes perfectly with the characteristics of the prosperous Positano.
The secret of this blend is a slow roasting process.A rich blend that gives a full bodied espresso with a strong and intense taste, which recalls the scent of the traditional coffee that you can smell in the squares of Sorrento.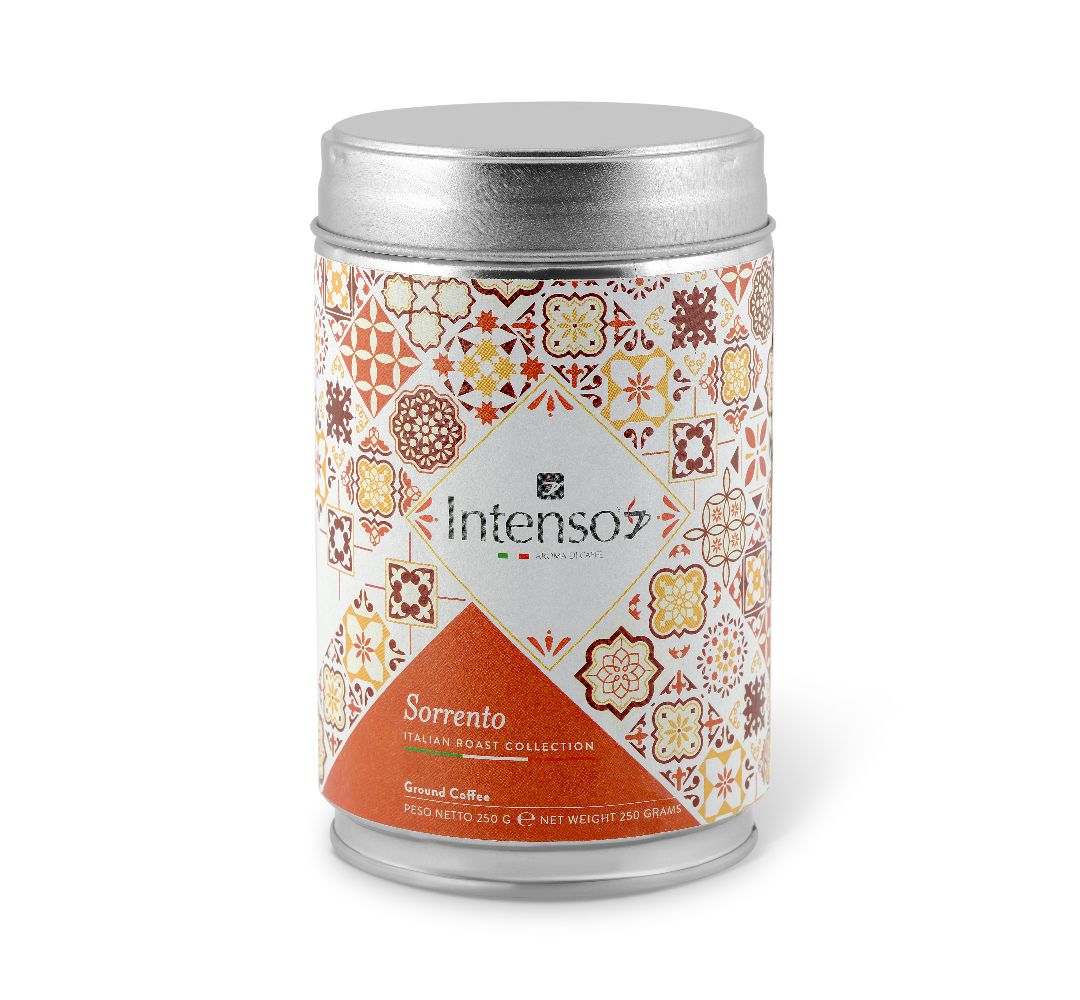 For wholesale enquires and stockist please email us at hello@awesomefoodcompany.com.au