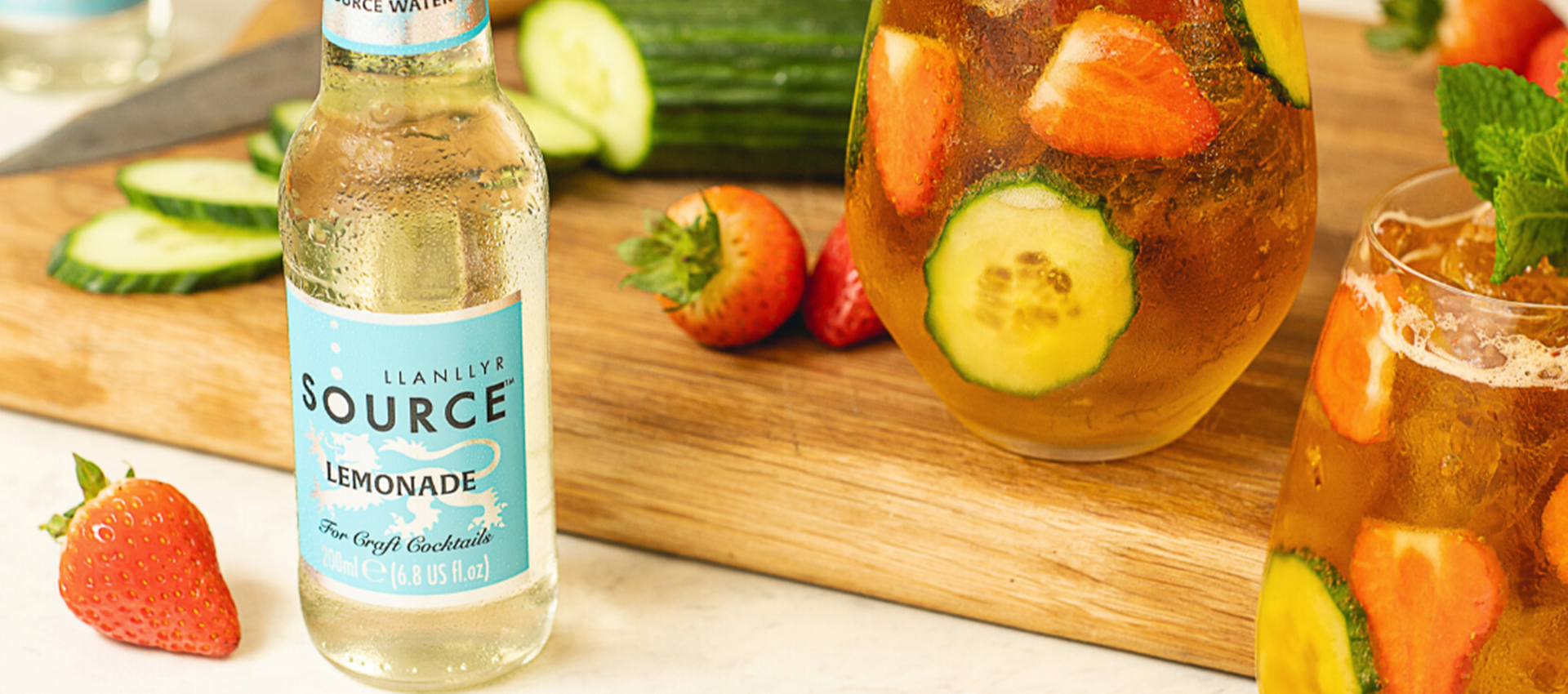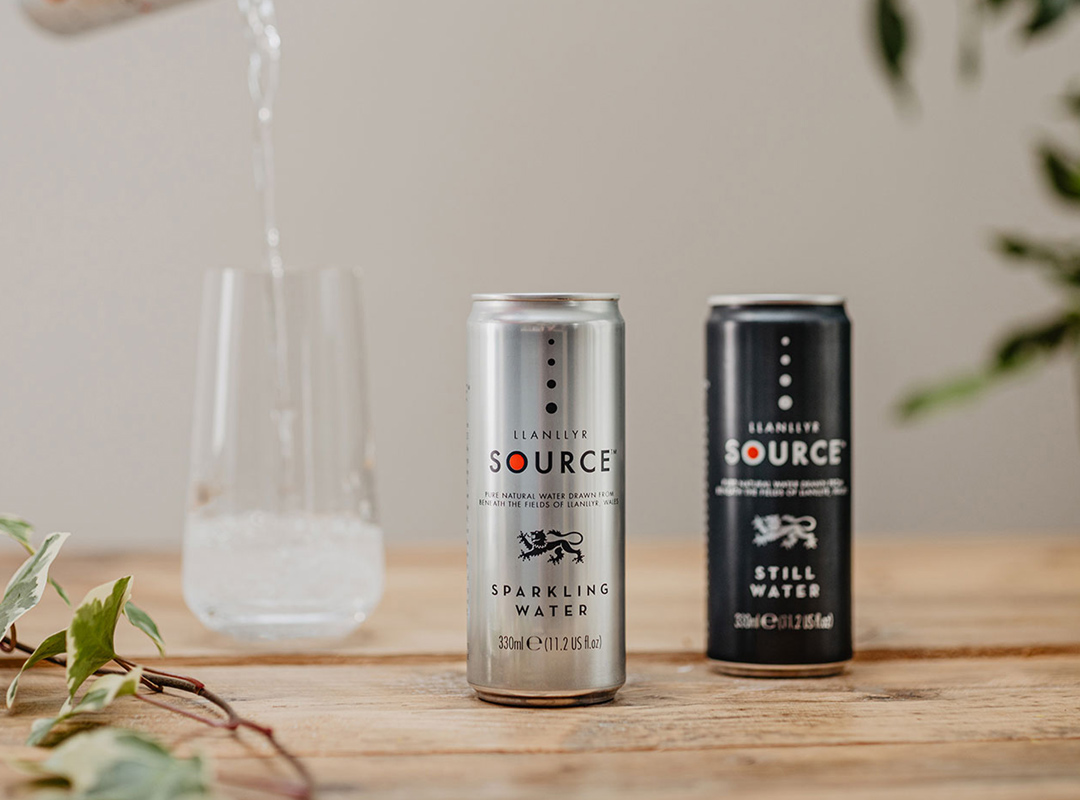 Llanllyr Source are a carbon neutral organisation and maintain a Green Dragon Environmental Standard Level 5.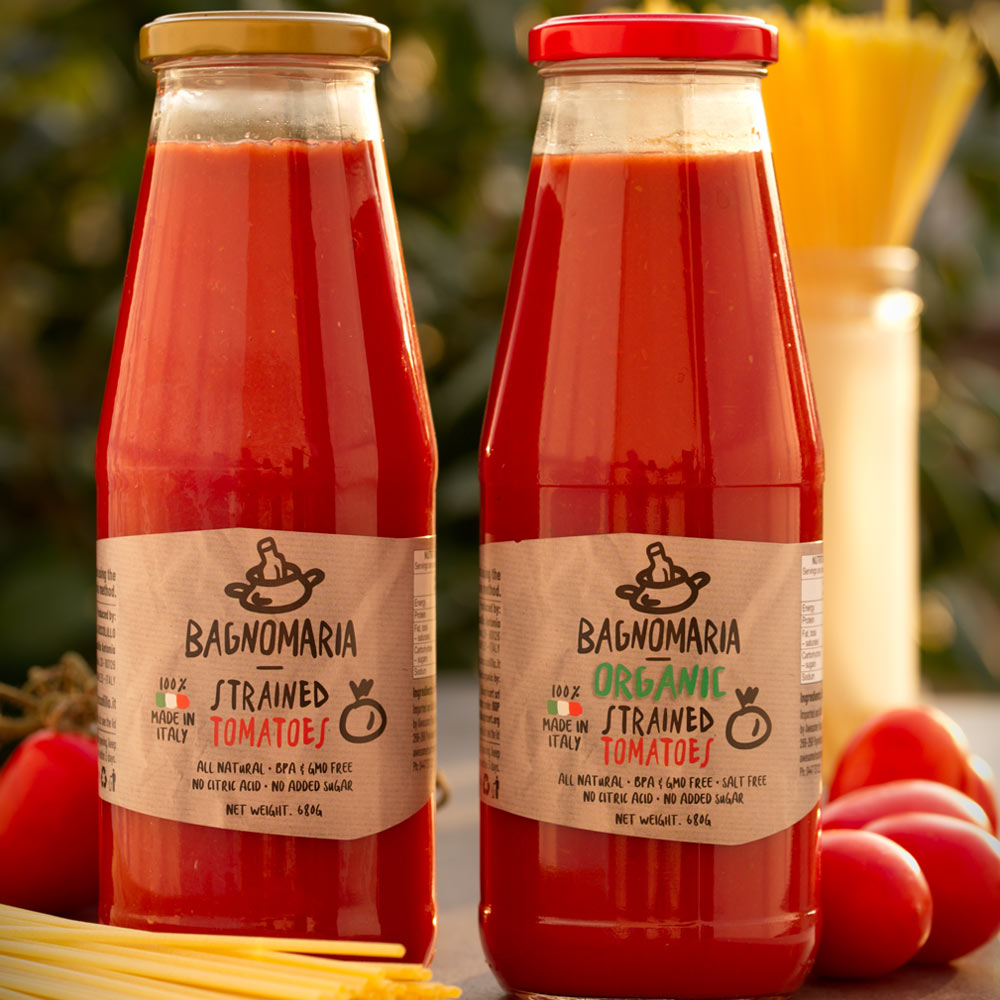 Zero nasties. 100% hand-made Italian goodness. The grin is real, let us give you the sauce…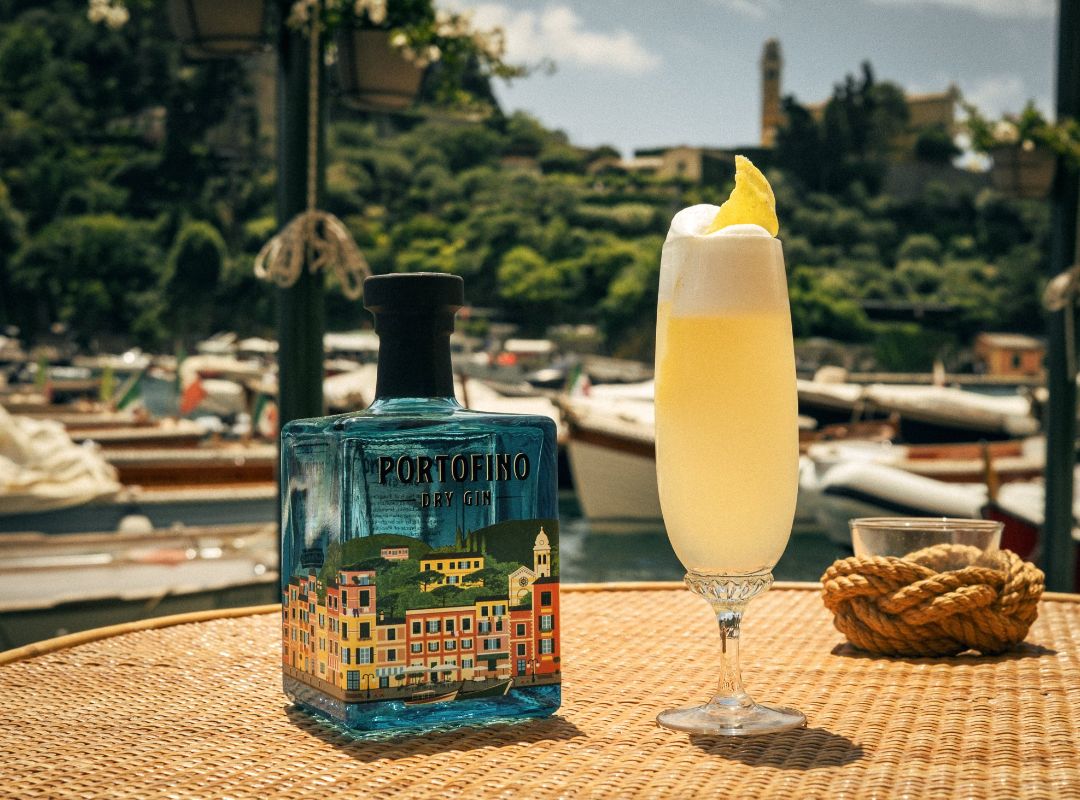 The Spirit of the Italian Riviera. Inspired by the unique charm of Portofino, our mission is to share the authenticity of the Italian Riviera worldwide, one sip at a time.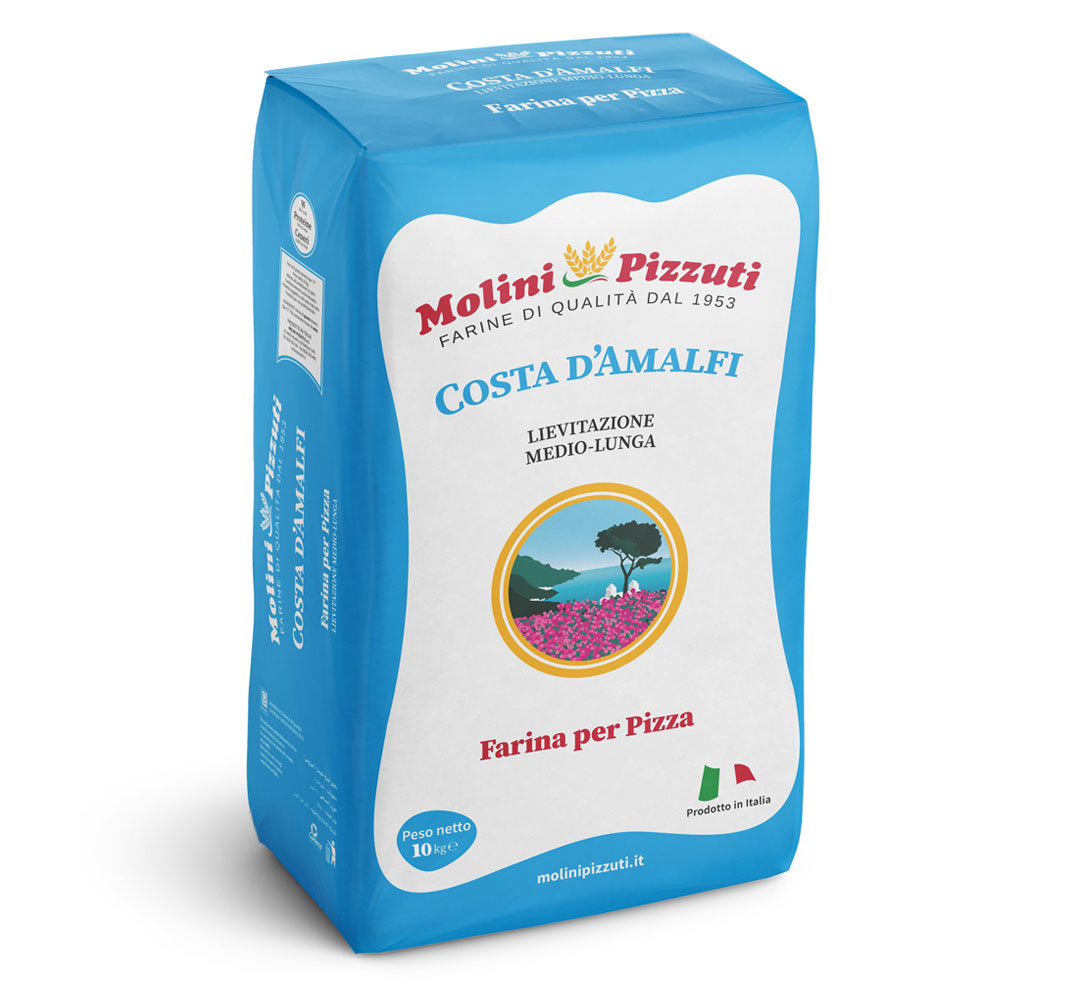 Molini Pizzuti's flours are natural products, their only ingredients is 100% wheat flour. Standardization is ensured through a strict selection of wheat varieties in our internal laboratory. This allows us to supply constant quality to both professionals and home-bakers.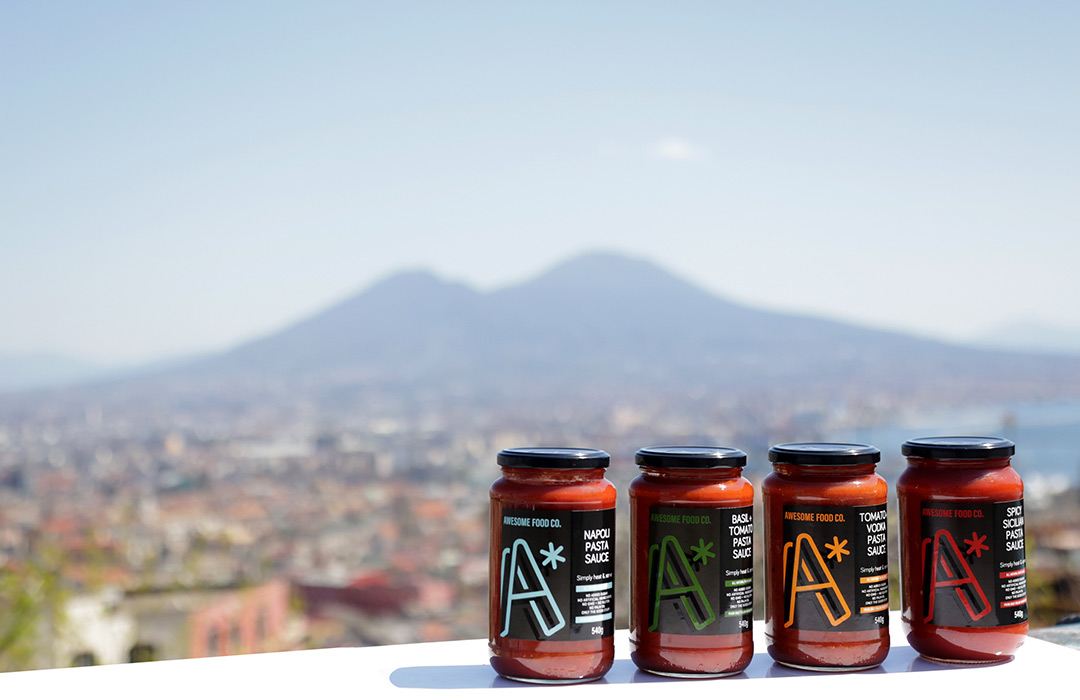 Awesome Food Company sauces are made in the seaside town of Sciacca on the southwestern coast of Sicily. We use fresh, local produce and traditional homemade recipes to make our range of sauces burst with the classic flavors of Italy.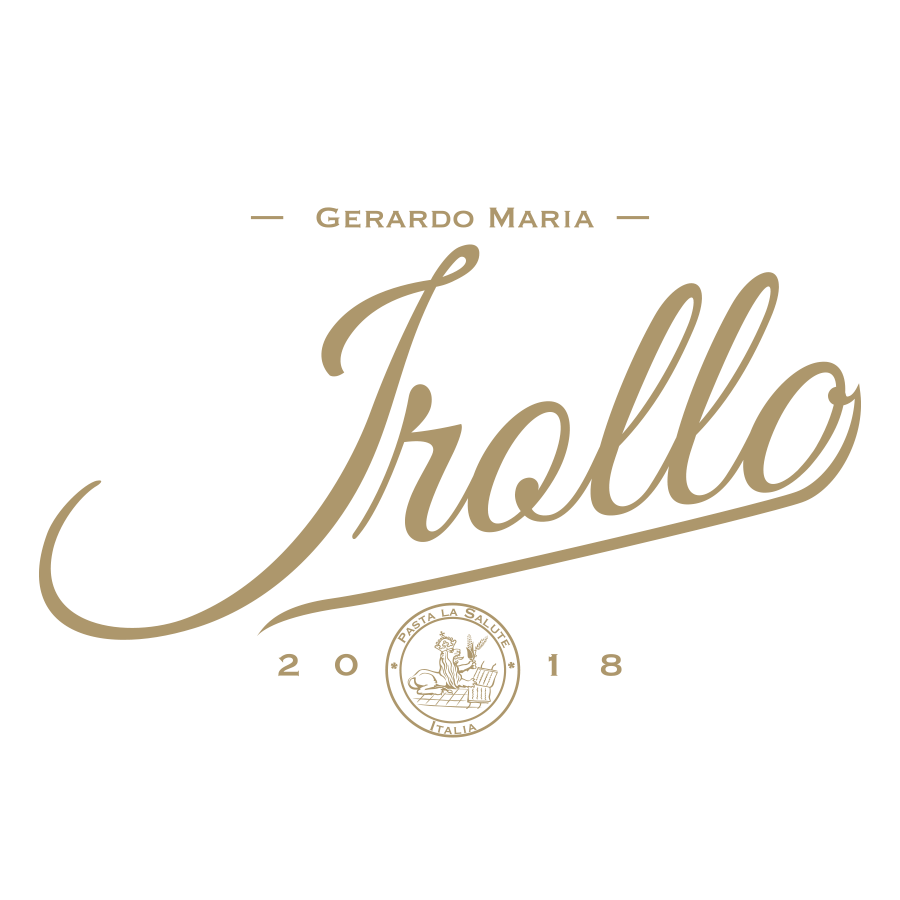 Pasta Irollo has tried to focus its core business on the research and production of gluten-free pasta intended for both celiacs and people with intolerances or allergies to gluten, but also addressing the particular needs, increasingly evident, of people who intend to introduce new types of cereals into their diet, thus diversifying the intake of the single and simple classic pasta.