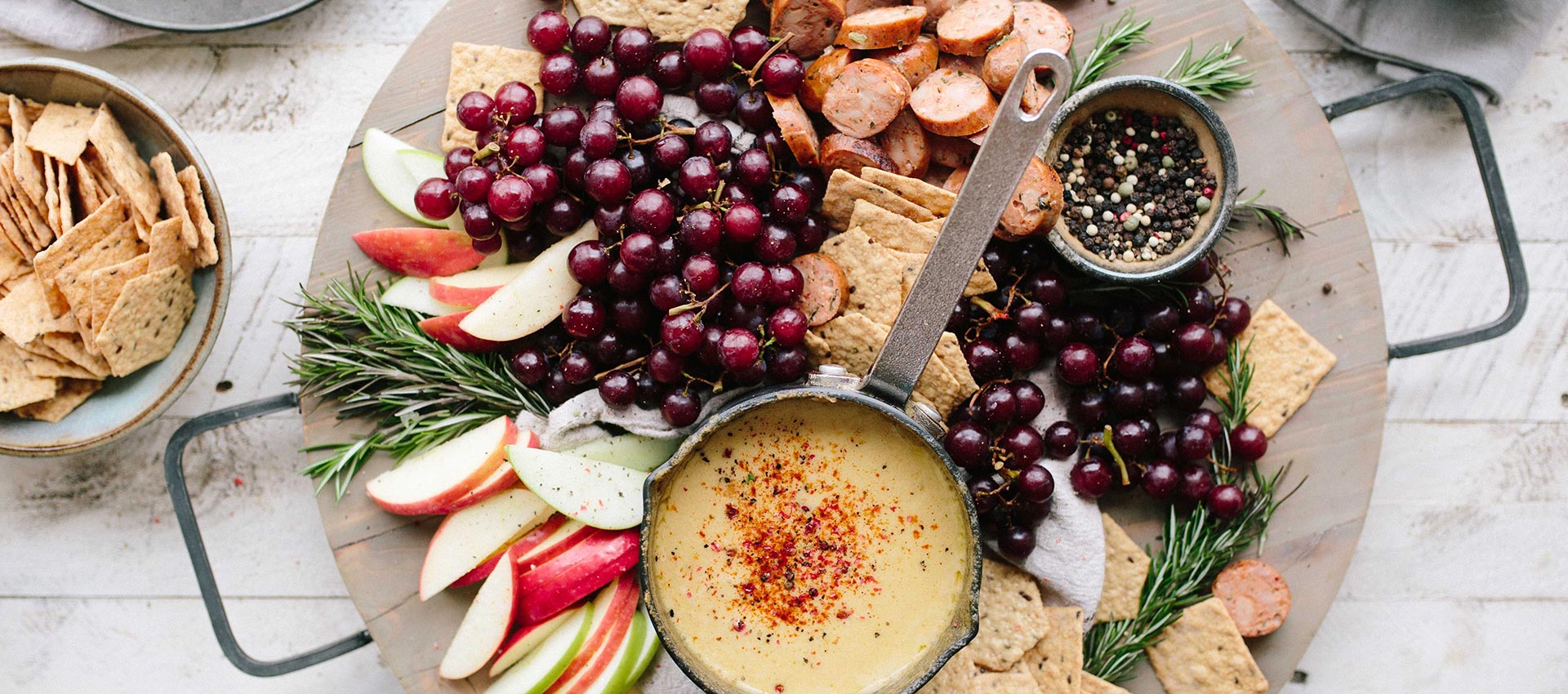 INTEGRITY. INNOVATION. HONESTY. SERVICE.
Proudly South Australian, the Awesome Food Company was established in 2018.
We're an importer, distributor and manufacturer of premium, organic, healthy, clean, tasty, gluten-free, and allergy-friendly foods – every morsel highly nutritious, with little to no nasties –supplying innovative food and bev that everyone's going to love…
We're a passionate, young, dynamic team with a focus on sourcing unique and natural products; bringing them to your store, gym, market, pantry, and plate is the best bit.
We absolutely love what we do and why we do it; more on that, later.
As the saying goes, if it feels good, do it. Our ethos is, if it tastes good and it's good for you, then devour it. And if it means you come back for more, all the better for our super South Aussie brand.
You don't need to be Sherlock Holmes to see the consumer's growing love affair with healthy food. The Awesome Food Company is all over it. Our magnifying glass is poised, and we're on the hunt for the world's most awesome products that taste great and are great for you.
With plenty already in stock.
From pure Australian honey, sparkling waters, MCT and olive oils to cooking sauces – our mouth-watering range will only expand further as we forage world-wide for suitable sustainable, ethical, and organic products of the highest quality.
Watch this space.
"Our products have a genuine point of difference. We work with a small and bespoke range of carefully selected suppliers and products, rather than operating as an all-purpose distributor with thousands of products that don't make sense or add value to our customers and ultimately the consumers."
We're hell-bent on turning back the over-processed clock.
Eons ago we farmed everything. Food was clean, fresh, simple. Fast food came to gluttonous fame rounding bellies with sugar, trans fats, and sodium, spiking junk food highs and clogging arteries.
You can't unsee that. But you can undo it.
Today, 70% of us read labels before we buy. Those who read ours will only find a good ingredient story on the back of every boldly packaged Awesome Food Company product from their local café or supermarket aisle.
To us, it's not about profits to shareholders, a fancy HQ or huge CEO salaries. We invest in research, development, and a qualified dietitian to get maximum nutritional value in everything we make.
Innovative products crammed with carefully selected ingredients; ingredients you'll come back for because they're good for you, and because they're awesome.
Need a recap of the effects of a high fat, high sugar diet? Diabetes, chronic inflammatory diseases, heart disease, obesity… the list is dire, and it's rising.
Sure, that instant "high" might taste good, but if you need a lab coat on to decode the ingredients, you're left with the guilt and the flab…
We agree the bland meat and three veg diet is long gone. There is a difference between naturally derived packaged food and highly processed food – and yes, you can whip up a meal in minutes with our products – with nutrients you'll recognize, but the kids won't find in their meatballs.
Not only that, our products look good. You know, with a label you'll want face-up in your slide-out, 2-pac pantry – we're slightly vain here at the Awesome Food Company.
And we're all about locally and globally sourced food and beverages you'll hit up on the regular because you're healthy and you know it, you're worth it, and you'll look way better for trying it.
We are taking the natural, better for you ingredients and pairing it with the cool factor. The outcome of the two concepts is what we are at Awesome Food Company.
We're behind you 100 per cent in your pursuit of health and wellbeing. You want customised nutrition and you don't want to obsess over it.
It thrills us no end to see the global trend favouring nutrition and health, and every person our brand reaches will only spread the word further; that is the DNA of Awesome Food Company.
We're about keeping it real, so you can have your carrot cake and eat it too.
Every bite, sip, and crunch is real. And it's our purpose as a Food and Beverage Company to deliver the "good(s)" and to challenge the status quo.
Thank you for your trust and support.